The happenings
Discover, Ignite, & Create.
A taste of what's happening in the digital marketing world. A place to celebrate our new clients and to explore marketing tips and tricks with our experts.
What's New
Get Inspired
News, Announcements, Events
What's New?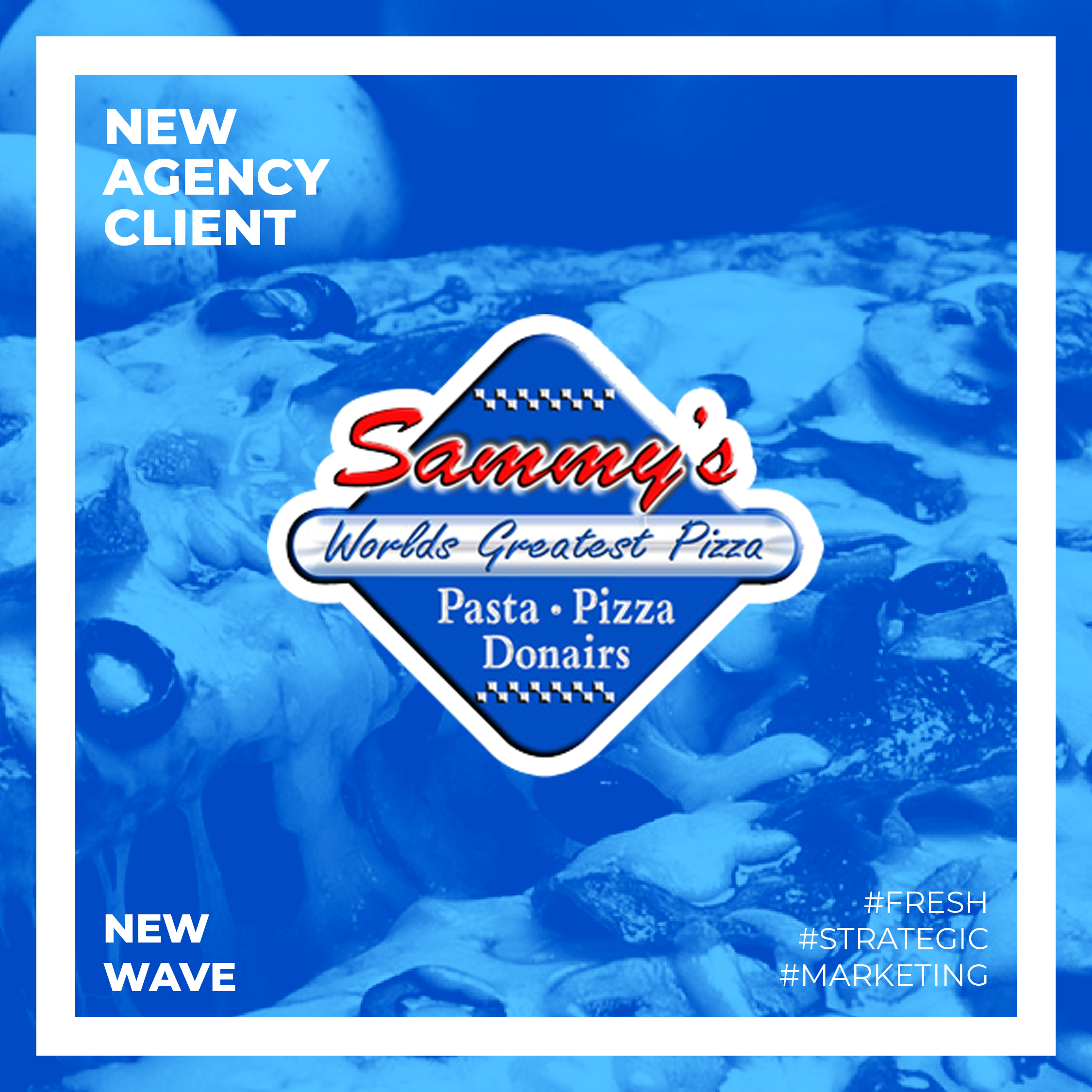 August 15th, 2019
We are pumped to announce our newest client to the Agency, the legendary Sammy's Worlds Greatest Pizza! Sammy's has been around for over 20 years, and in that time has become one of Calgary's favorite local pizza places. It all started back in 1991 in the Southwest community of Cedarbrae, when two brothers wanted to create something different and started the first Sammy's Worlds Greatest Pizza.The business prospered due to hard work, friendly service, and of course great pizza! Today, there are two locations, and Sammy's is one of the most recognized pizza establishments in all of Calgary. New Wave has been hired by Sammy's to develop strategic digital marketing campaigns along with website design and development work. Work for Sammy's is set to begin September 1st, 2019.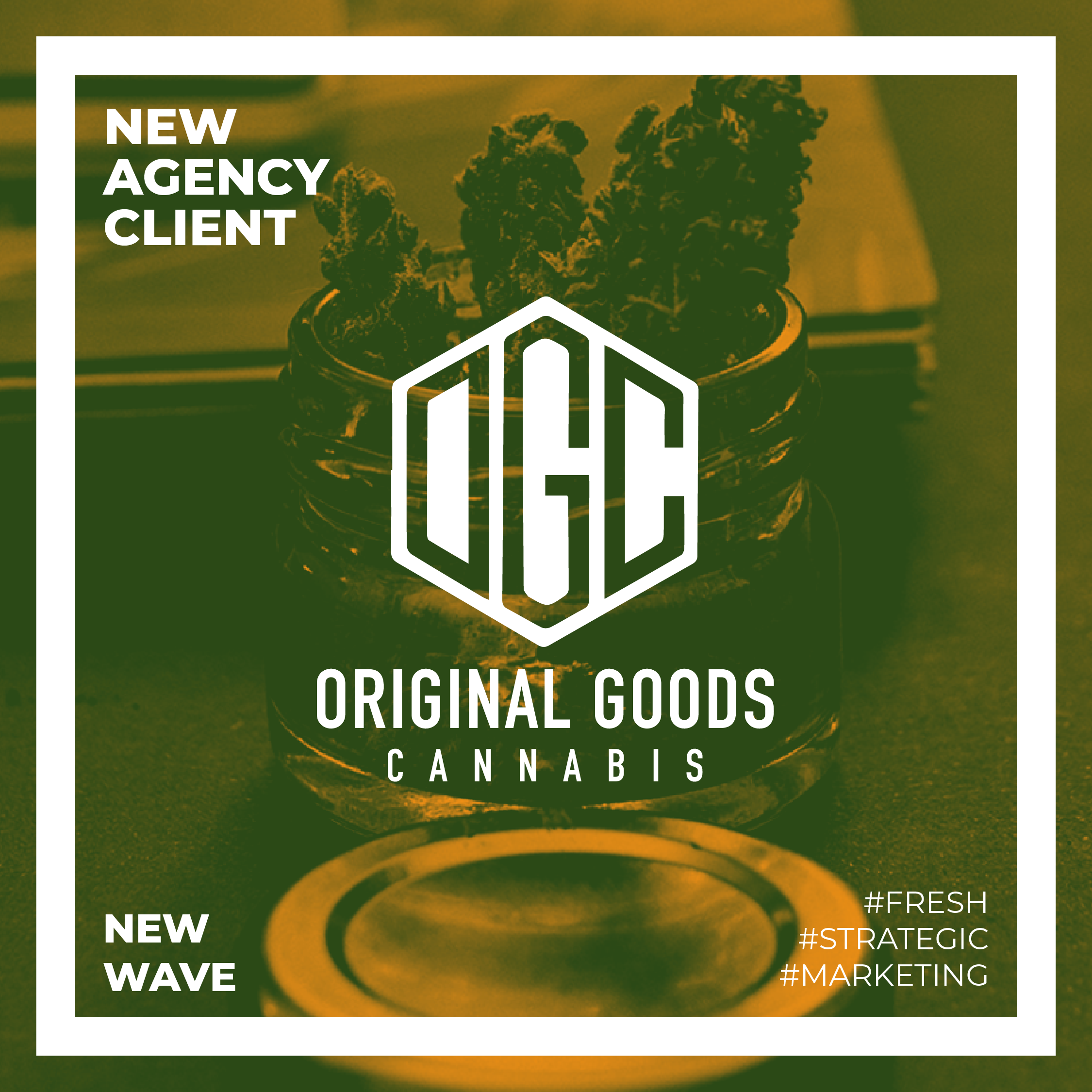 August 9th, 2019
New Wave is excited to announce its latest client: OGC Canada! OGC Canada aims to be the leader in educating clients on the proper use of cannabis products. They are committed to educating customers, answering all of their questions, and providing the best-fit products for their weed needs. Their new retail location is set to open mid-September 2019 and will feature an unmatched quality in respect to overall customer experience. The Agency has been hired for full service marketing work, starting with branding and website design/development.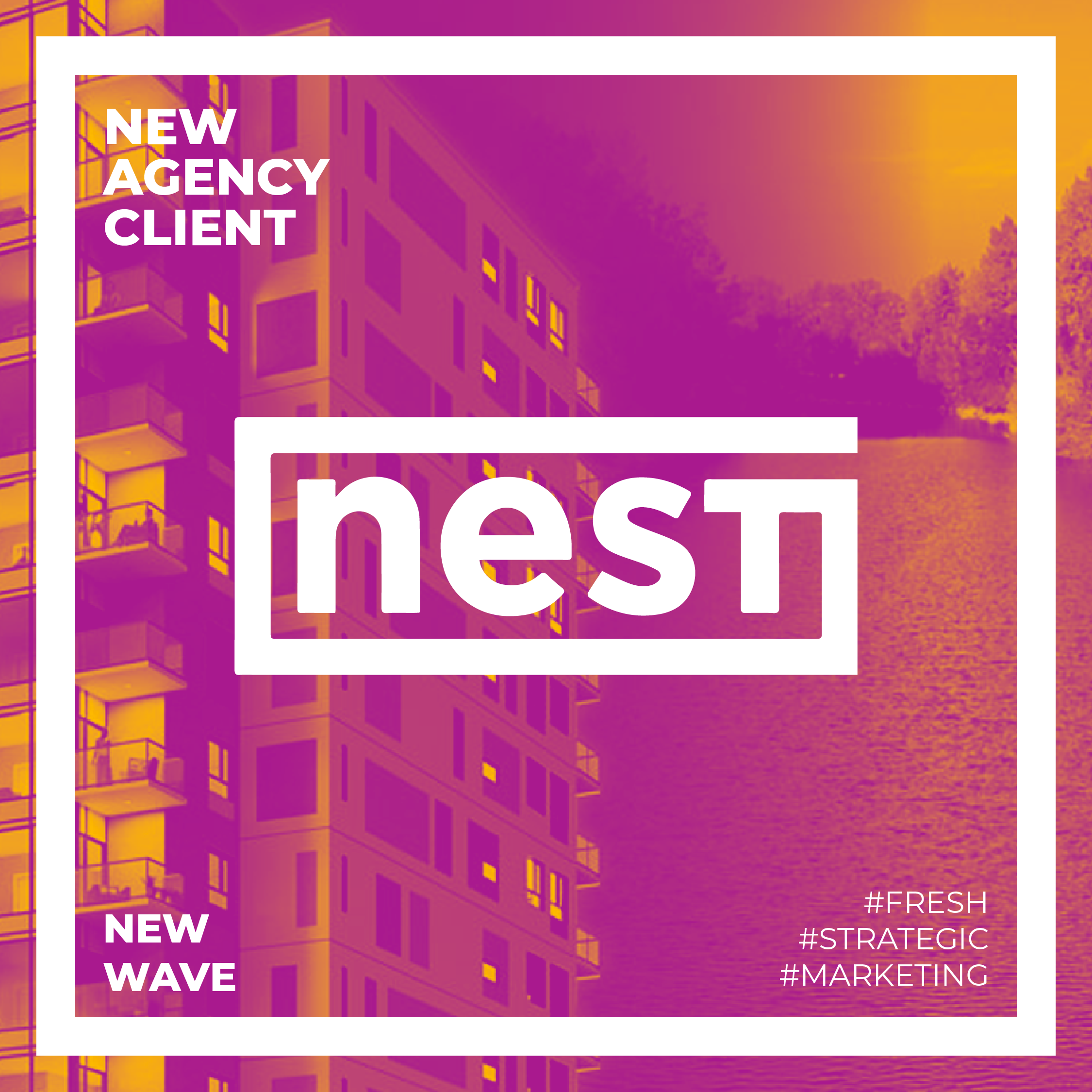 August 9th, 2019
We are thrilled to welcome our newest client NEST – Smart Living. Nest homes are small but mighty. Their spaces are masterfully designed to maximize utility, energy, efficiency, style, and comfort. Perfectly located next to the new and upcoming Entertainment District, you have everything you need close by. Build your NEST! The Agency has been hired to work on strategic digital campaigns along with website and creative design.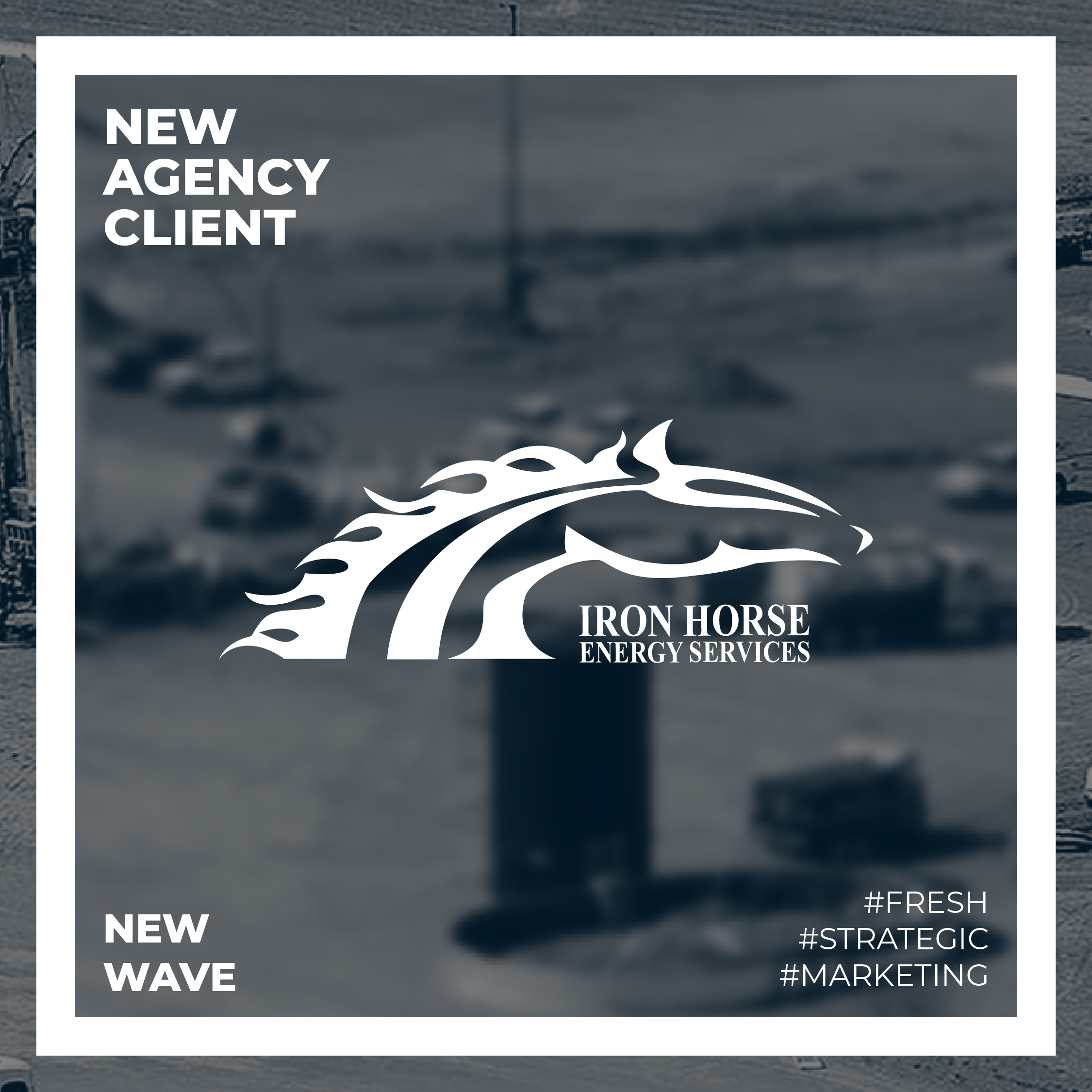 August 6th, 2019
New Wave is thrilled to announce a partnership with the efficiency driven Iron Horse Energy Services, where we will be collaborating to empower their business with evolving strategies.
This local pressure pumping company is a force to be reckoned with – to date, Iron Horse has coiled tubing fracture stimulated more than 100,000 stages in over 5,500 wells – together we will see those numbers rise as they reach greater heights. New Wave will develop a strong brand identity and build awareness to gain leads for Iron Horse in their respective industry with strategic content and killer design. Here's to bold and innovate businesses working together, and to powerful marketing for powerful brands! Cheers to adding Iron Horse to the New Wave team.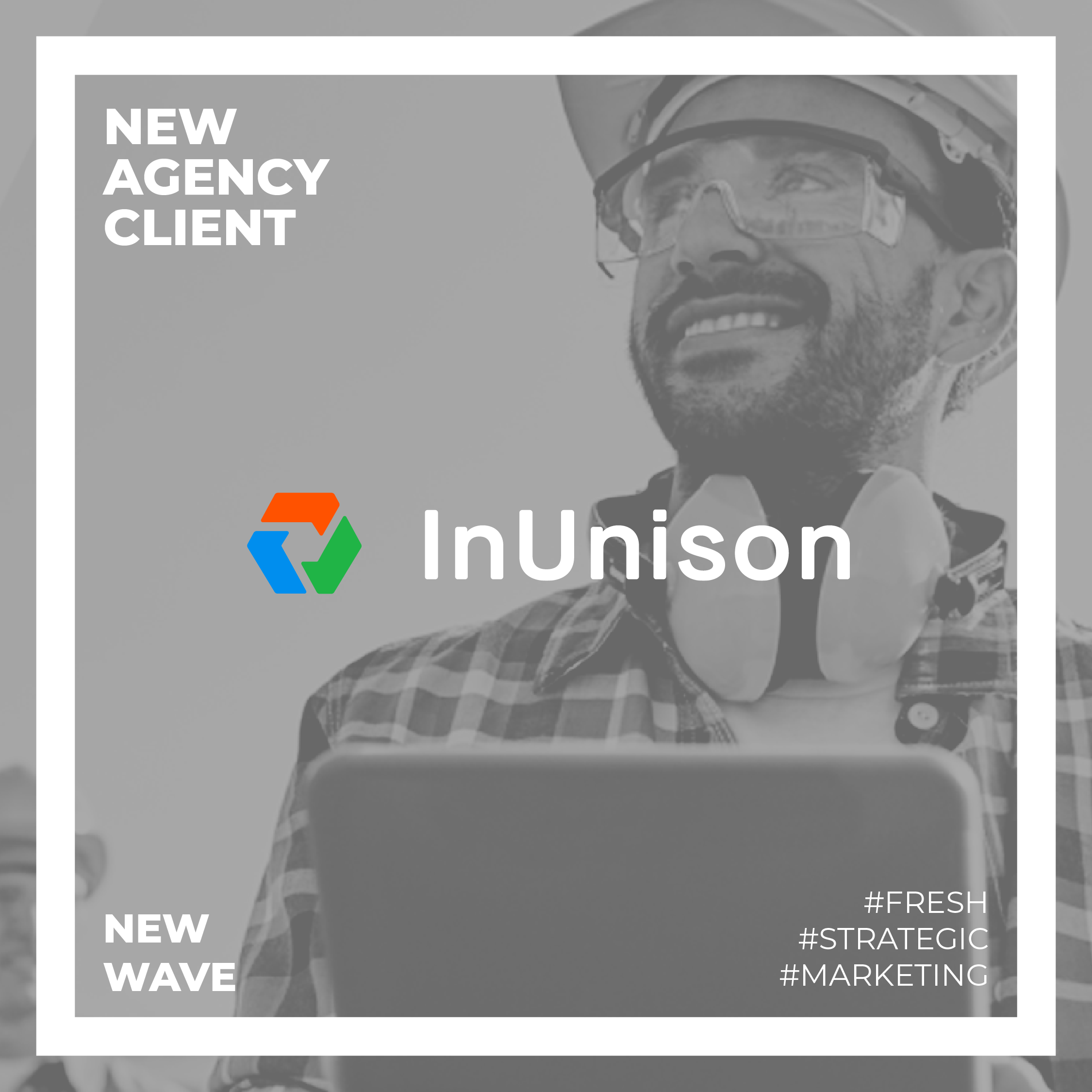 July 26th, 2019
We are excited to welcome our newest client  InUnison to New Wave!
InUnison is making the world a safer place to work. Their innovative cloud-based occupational health and safety platform improves worker adherence, streamlines occupational health and safety-related processes, and automates and improves health and safety compliance across entire businesses.The Agency has been hired to look at overall marketing strategies along with developing digital marketing campaigns. Work on the account starts August 1st, 2019.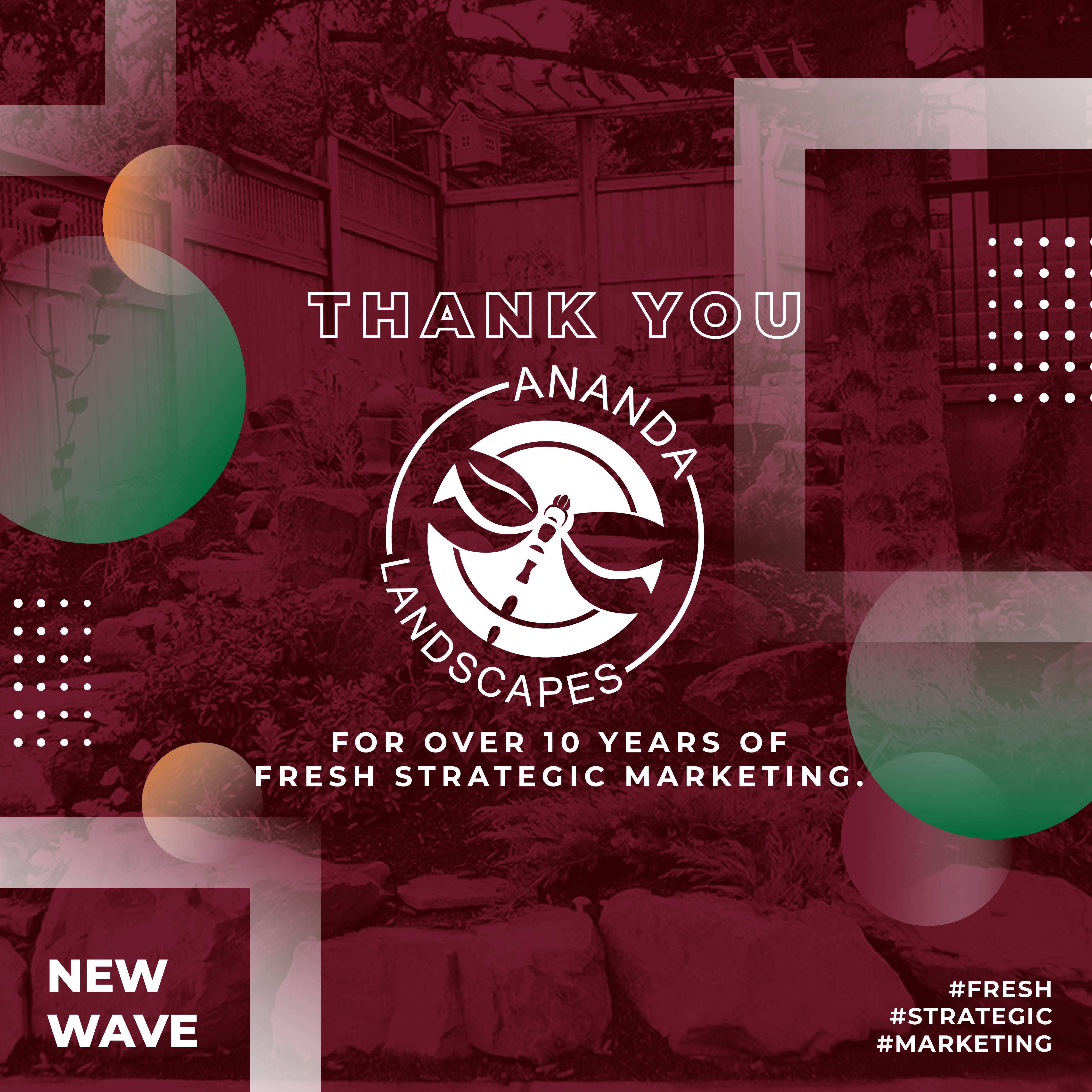 May 14th, 2019
We're celebrating over 10 years of working with our lovely client Ananda Landscapes. The time has flown by while working together! We couldn't be more impressed by all that has been achieved alongside each other, and we are extremely grateful to have the best clients. We love you, Ron!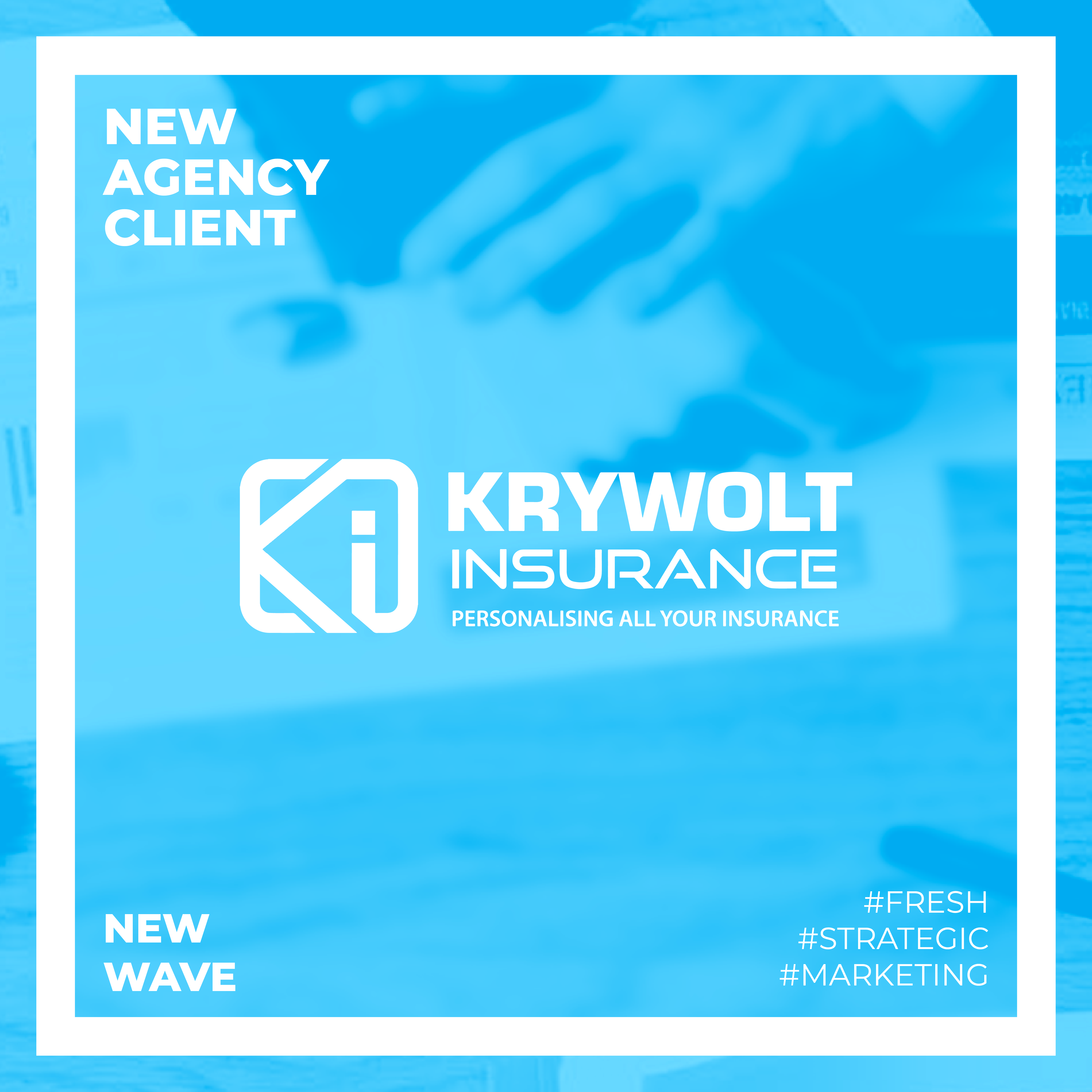 June 26th, 2019
We are excited to welcome our newest client Krywolt Insurance to the New Wave team. This dedicated group of industry professionals is eager and ready to take their business to the next level with strategic marketing efforts and an impactful update of their website. Founded in 1952, this family business has a long-standing reputation and history of excellence and accessibility. With the help of New Wave, Krywolt will undergo changes to ensure that their well-established brand is compatible with who they are as a company today. We are looking forward to working with Krywolt, obtaining solid leads and results, and seeing where this collaboration takes their business!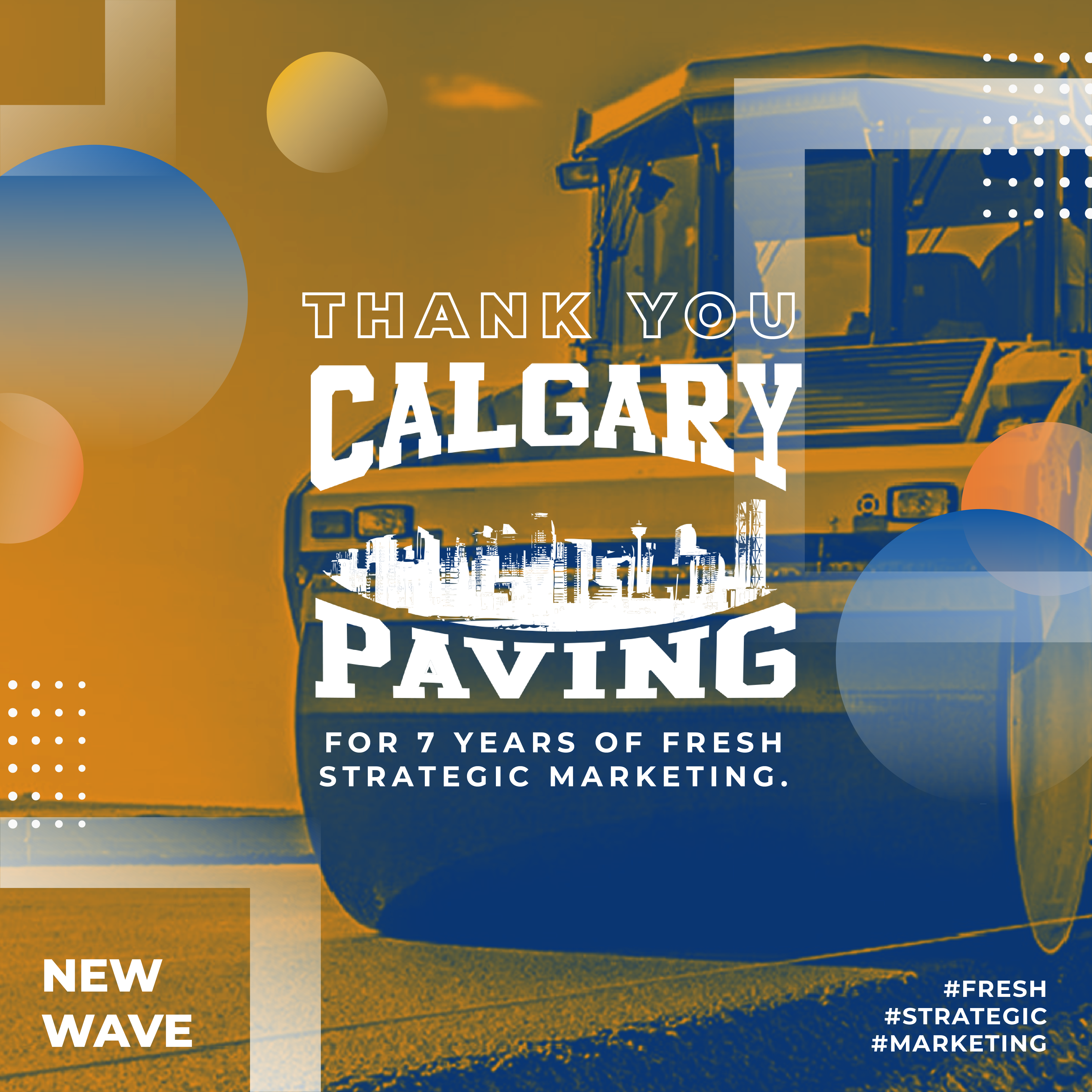 May 10th, 2019
Today we celebrate 7 YEARS of working with our amazing client Calgary Paving. It's truly unbelievable how time goes by, we couldn't be more proud of all that has been accomplished and we look forward to many, many more years of working together!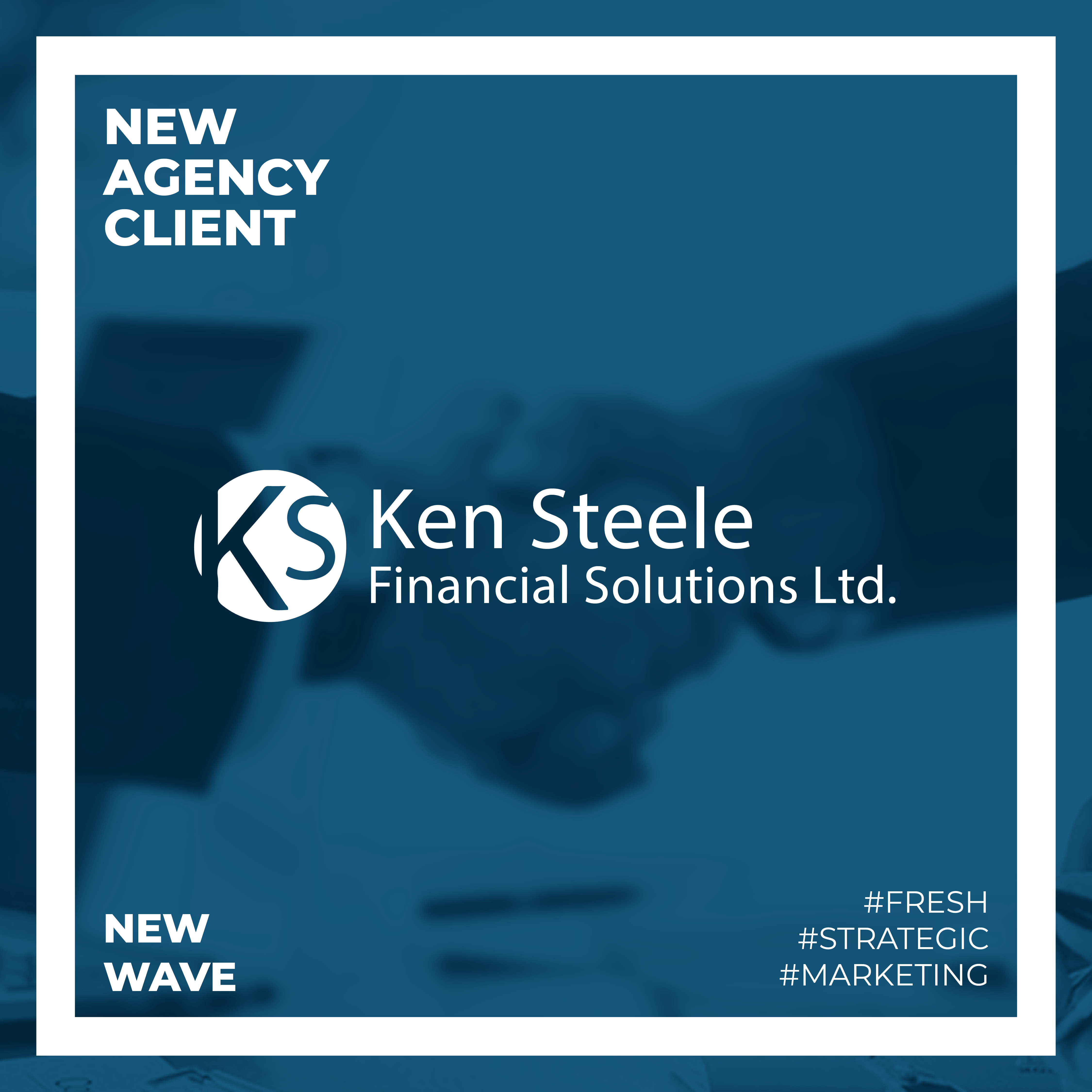 May 8th, 2019
It's always great to add new clients to our team, but it's a bonus when we get to team up with businesses who share the same values at the core as we do. Ken Steele, C.E.O. of KS Financial Solutions, believes that people are at the heart of his business – and we couldn't agree more! KS Financial Solutions is a financial advising group that provides assistance and guidance to help small business owners make informed decisions in customizing financial plans to live the life that they work hard for. We are looking forward to teaming up with this dedicated group of professionals to build their brand awareness via paid advertisements to bring in solid leads.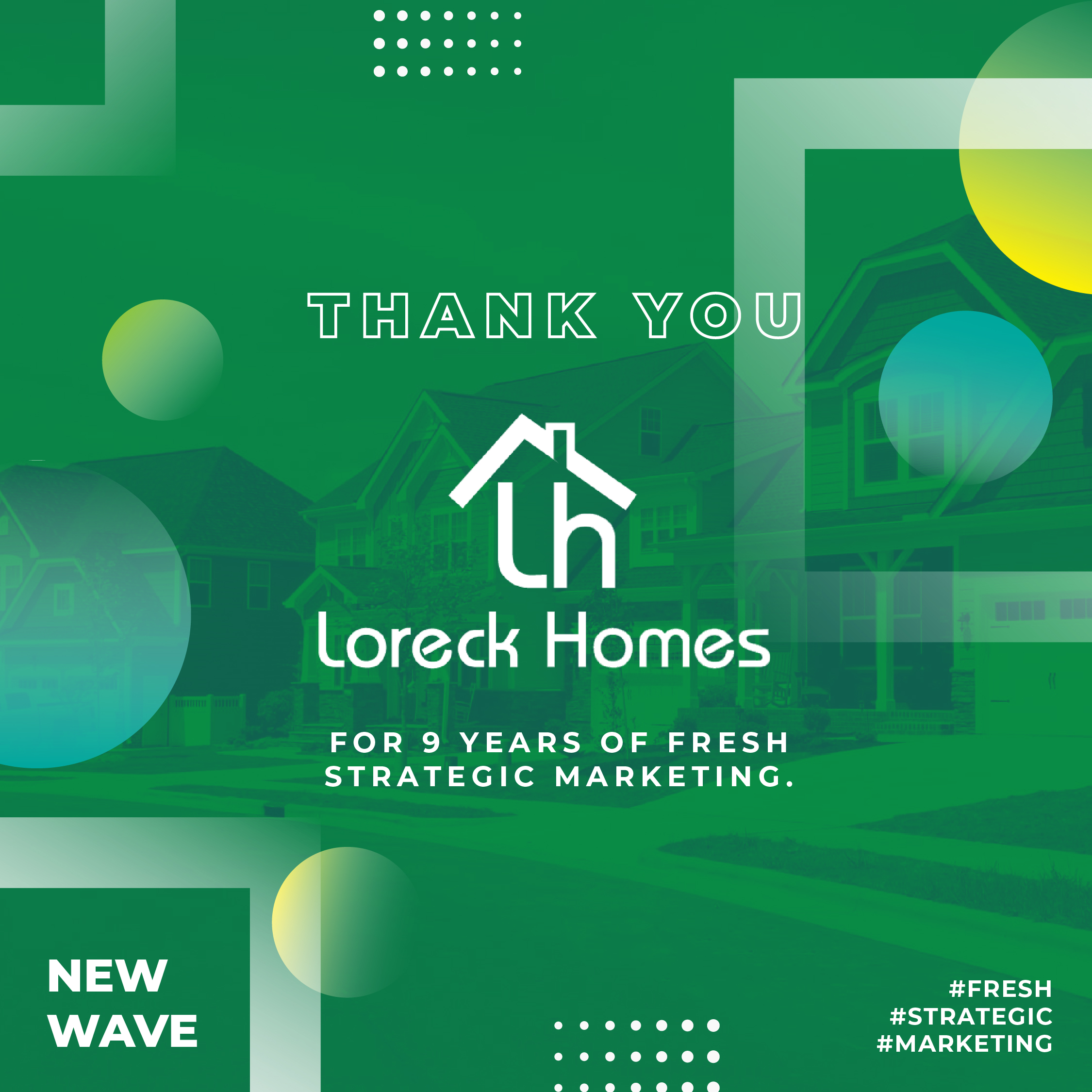 June 19, 2019
We want to give a big "THANK YOU!" to one of our longest lasting client relationships Loreck Homes has been with New Wave for 9 years, and that seems like cause to celebrate! Loreck Homes is an Alberta home builder with a steady path of success in their industry. We are grateful to have Loreck Homes as a client and look forward to growing together into the future.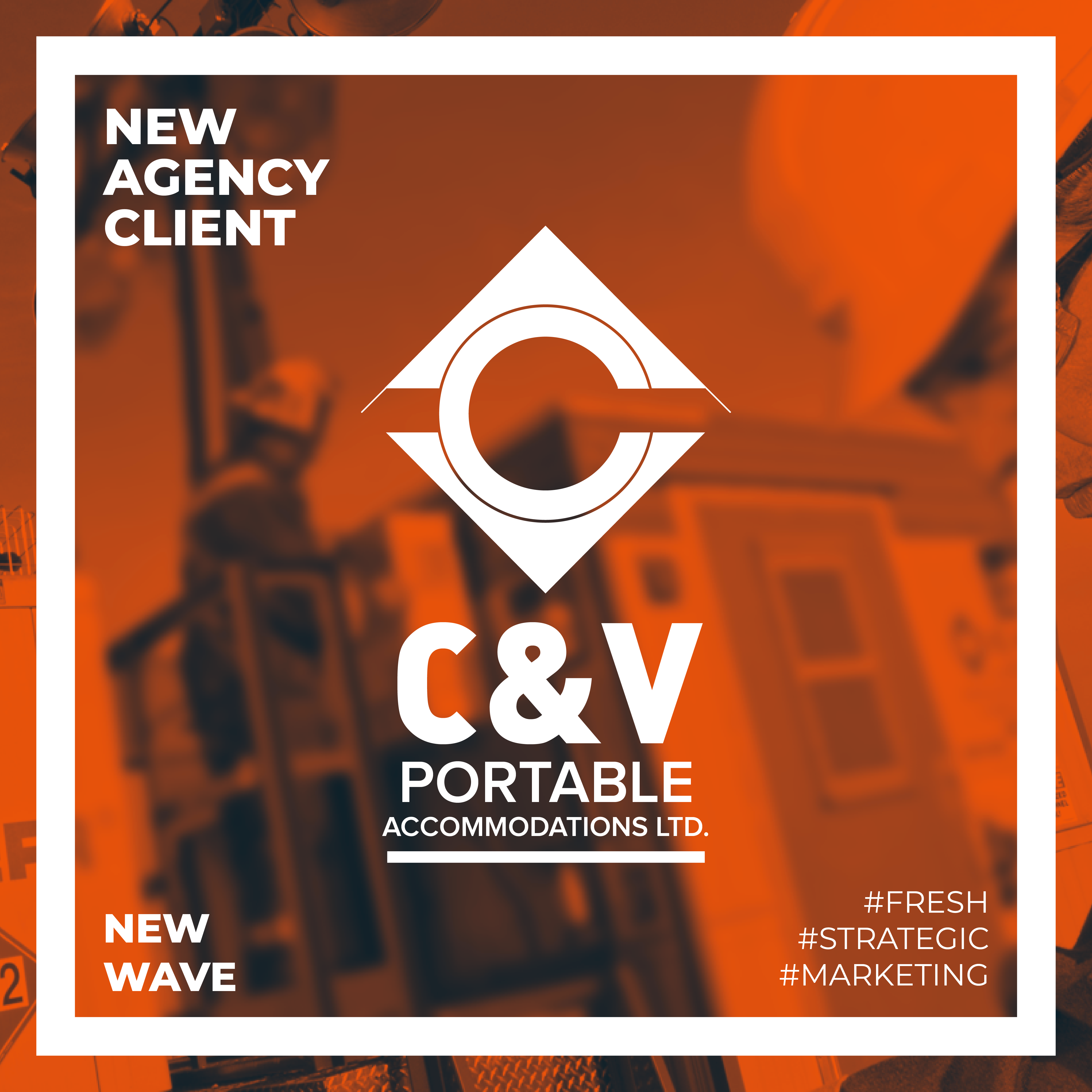 May 10th, 2019
New Wave is excited to be teaming up with C & V Portable Accommodations to elevate their business. With a 96% client satisfaction rate, C & V Portable Accommodations is one of those dream clients who already have the most important aspect of running a business down to a science – great customer service. C & V Portable Accommodations believes in investing in the communities they work in because to them, "community makes C&V the business that it is". We are proud to be a part of their journey and are looking forward to further awakening their business with daring marketing efforts.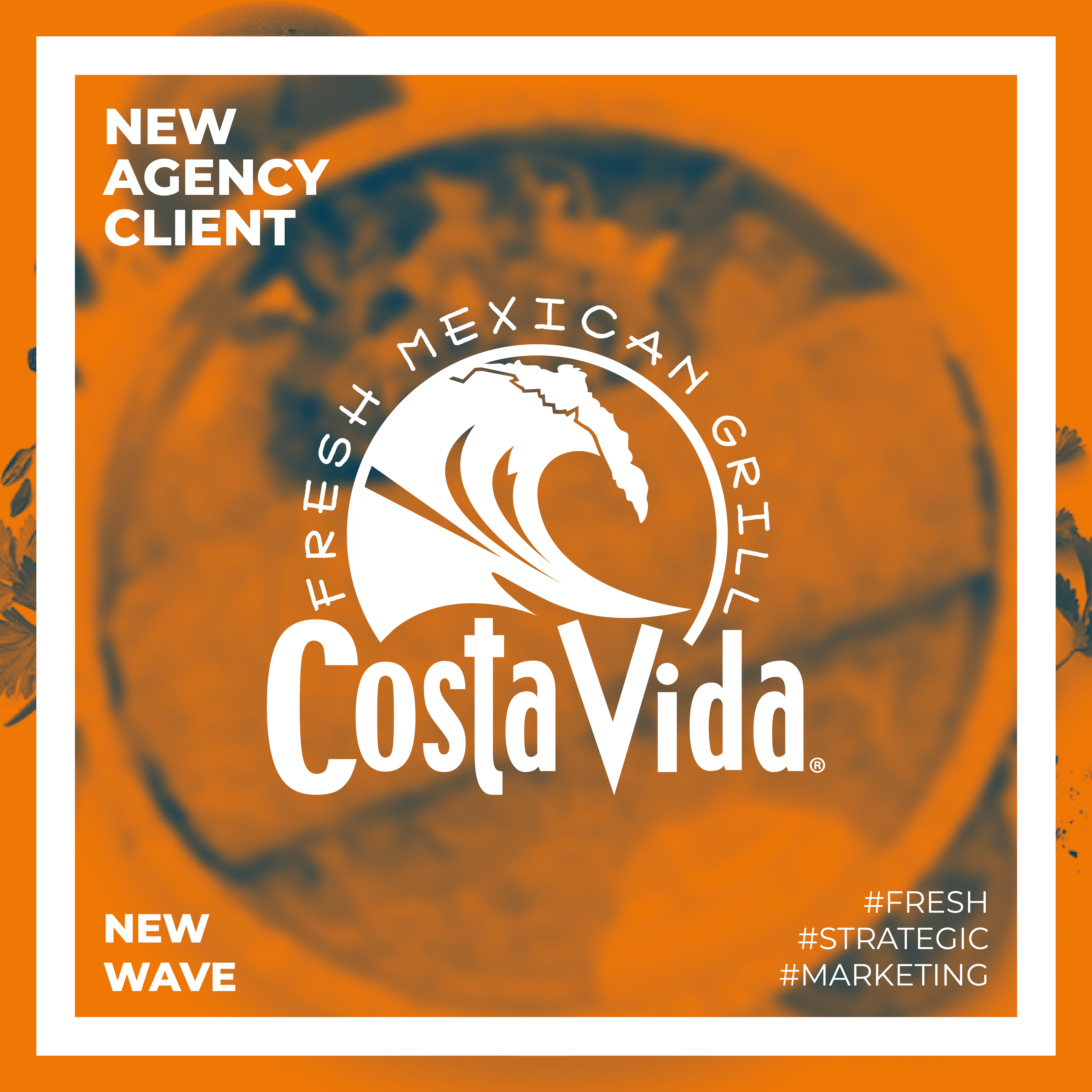 April 25th, 2019
We love working with good people and we love burritos – our new client Costa Vida has both! We are so excited to be working with this lively group as their Canadian presence grows with their Mexican inspired menu. Costa Vida, Canada's new Fresh Mexican Grill is all about authentic origins, simple ingredients, honest food, and a good time – all things we can get behind. We will be working together to elevate their brand identity in Canada and make their mark with magnitude with full service efforts by New Wave. Escape to the coast and experience their inspired menu at one of Costa Vida's three Calgary locations or at our Airdrie location, and see what all the fuss is about (we recommend their Maple Sweet Pork)!
Articles, Marketing, Strategy
Get Inspired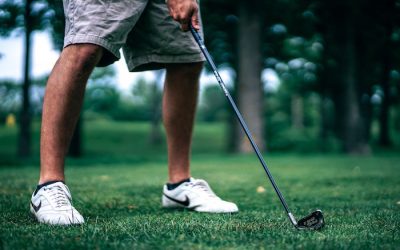 The Duncan McRae Memorial Golf Classic is right around the corner, and New Wave is honoured to be a sponsor for the 2019 tournament on August 23rd.After suddenly losing their son in a freak longboarding accident in 2012, the McRae family created a...
read more
LET'S GROW YOUR BUSINESS, TOGETHER!