The happenings
Discover, Ignite, & Create.
A taste of what's happening in the digital marketing world. A place to celebrate our new clients and to explore marketing tips and tricks with our experts.
What's New
Get Inspired
News, Announcements, Events
What's New?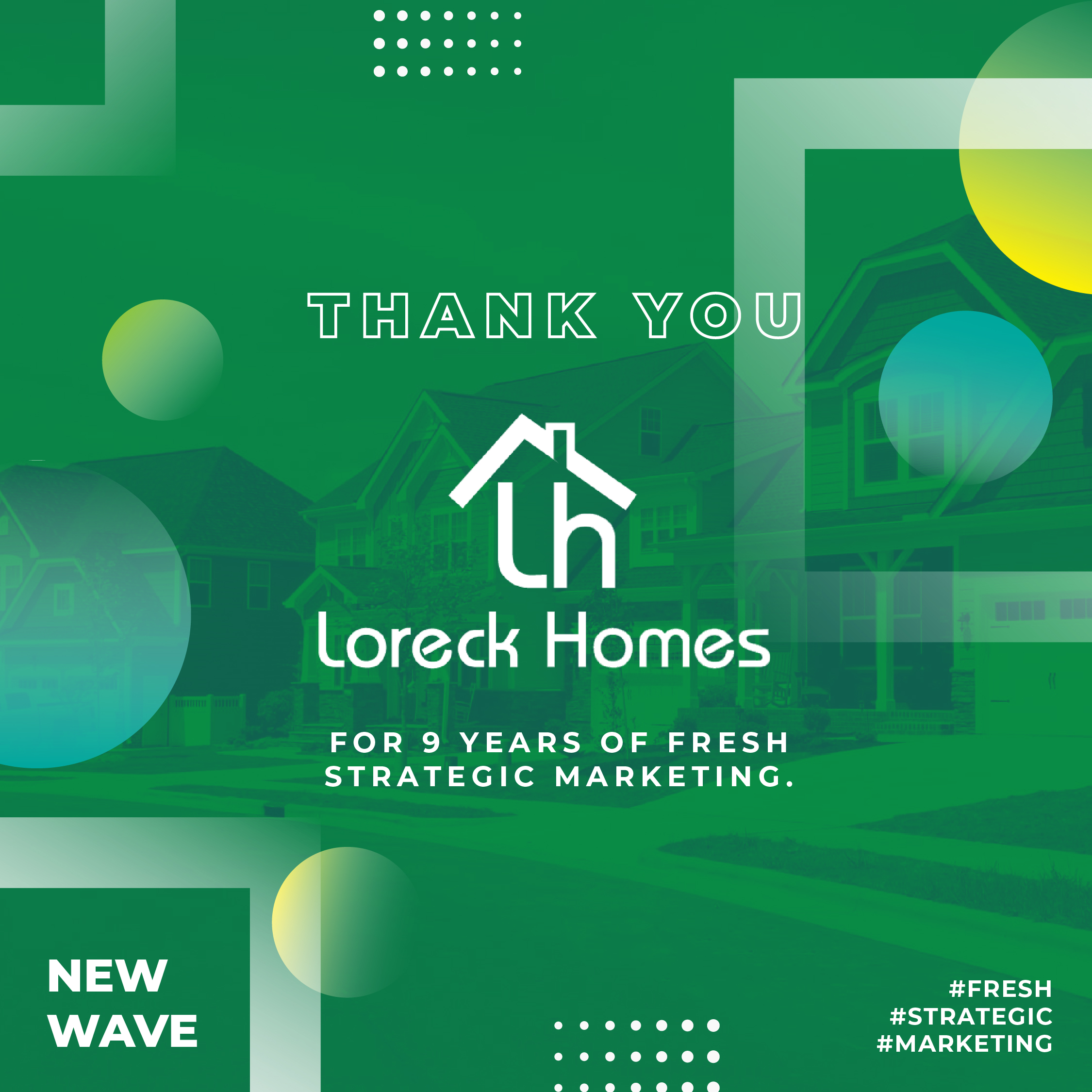 We want to give a big "THANK YOU!" to one of our longest lasting client relationships Loreck Homes has been with New Wave for 9 years, and that seems like cause to celebrate! Loreck Homes is an Alberta home builder with a steady path of success in their industry. We are grateful to have Loreck Homes as a client and look forward to growing together into the future.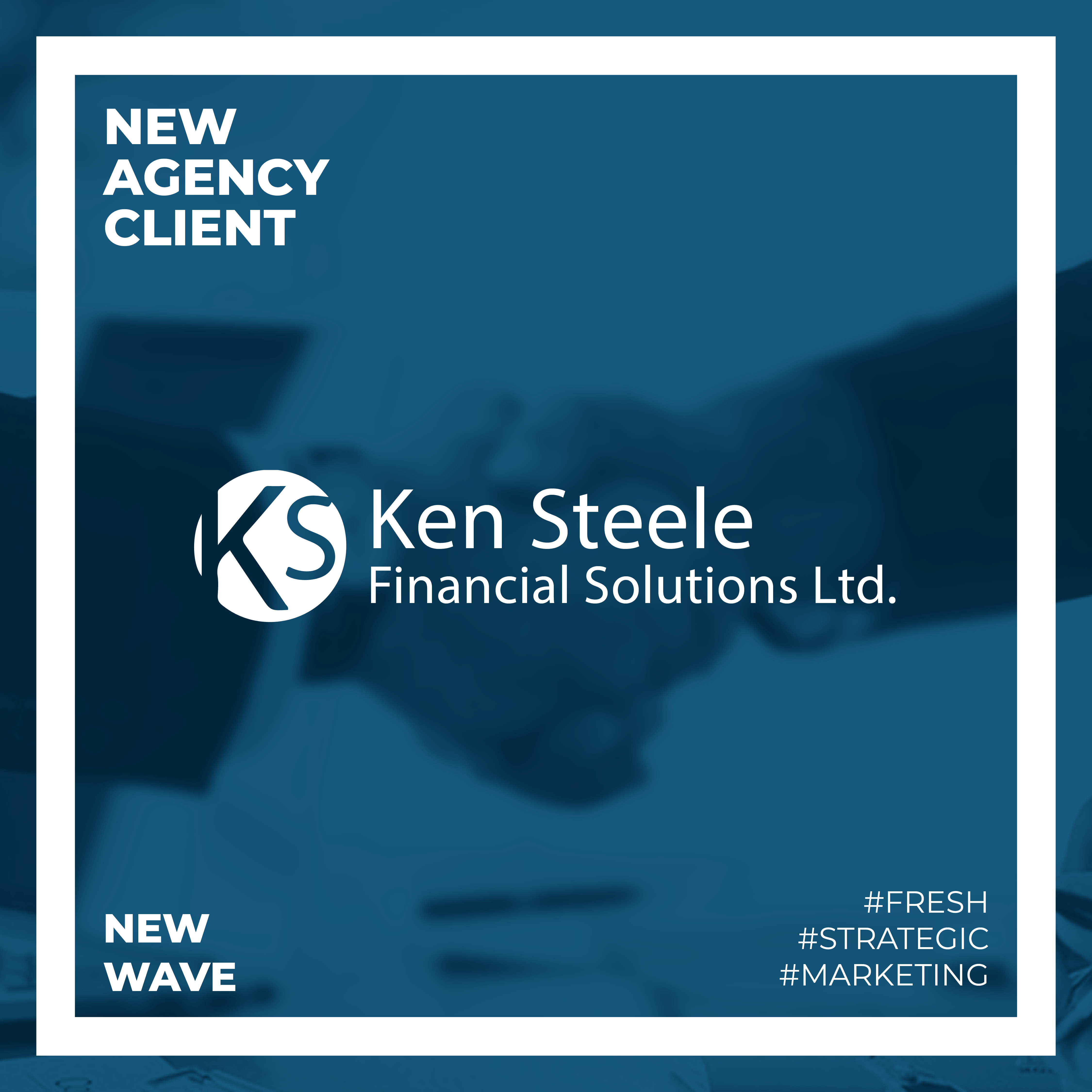 It's always great to add new clients to our team, but it's a bonus when we get to team up with businesses who share the same values at the core as we do. Ken Steele, C.E.O. of KS Financial Solutions, believes that people are at the heart of his business – and we couldn't agree more! KS Financial Solutions is a financial advising group that provides assistance and guidance to help small business owners make informed decisions in customizing financial plans to live the life that they work hard for. We are looking forward to teaming up with this dedicated group of professionals to build their brand awareness via paid advertisements to bring in solid leads.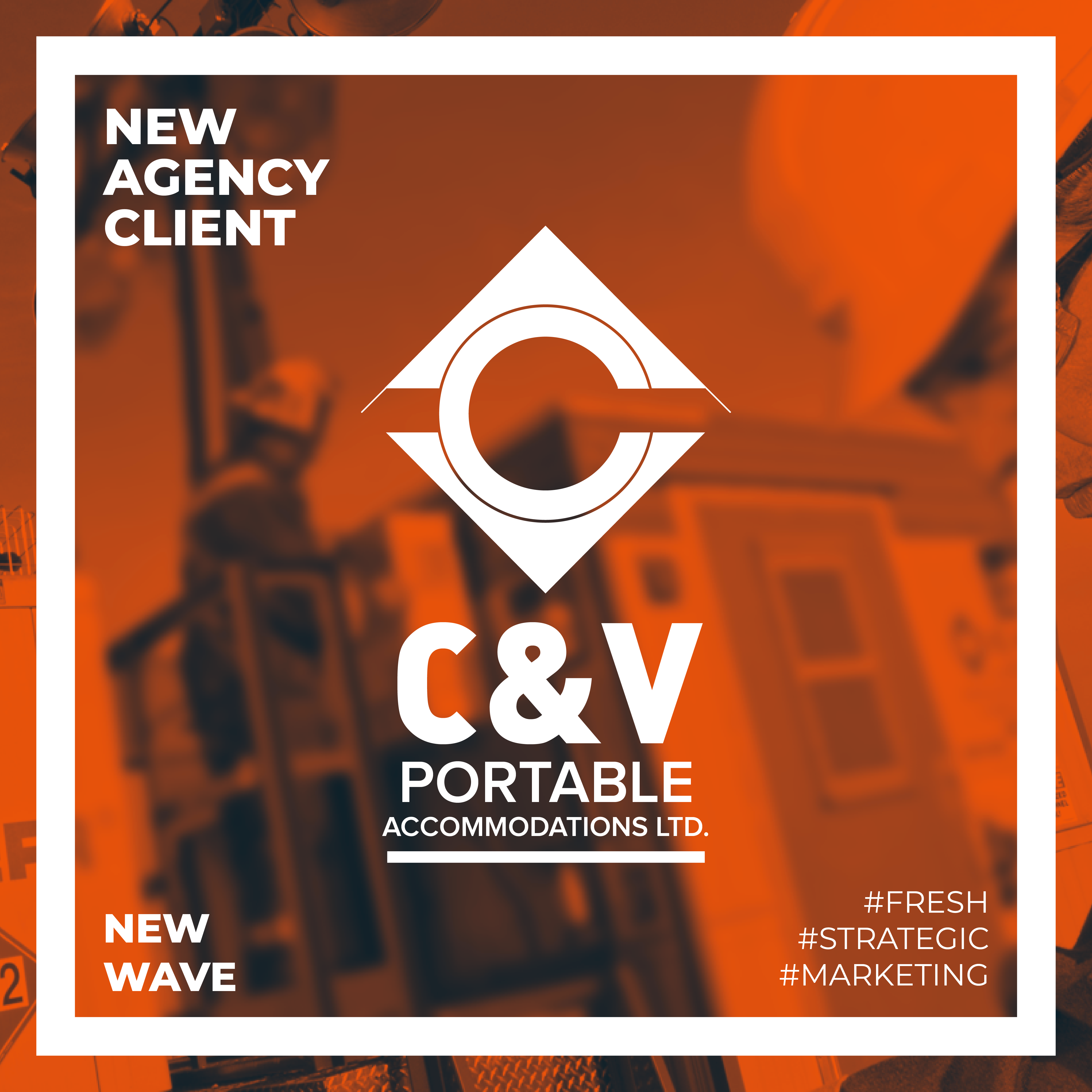 New Wave is excited to be teaming up with C & V Portable Accommodations to elevate their business. With a 96% client satisfaction rate, C & V Portable Accommodations is one of those dream clients who already have the most important aspect of running a business down to a science – great customer service. C & V Portable Accommodations believes in investing in the communities they work in because to them, "community makes C&V the business that it is". We are proud to be a part of their journey and are looking forward to further awakening their business with daring marketing efforts.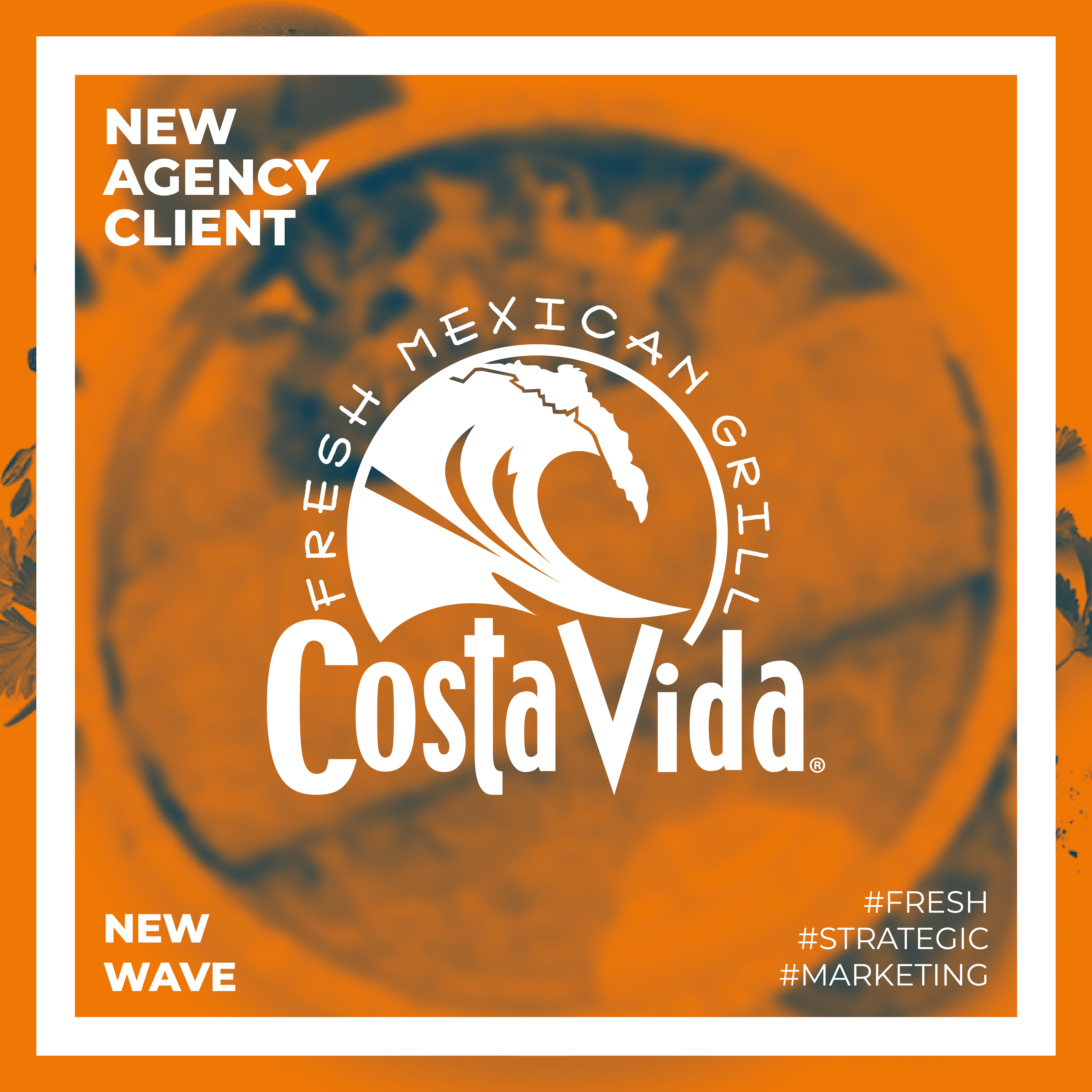 We love working with good people and we love burritos – our new client Costa Vida has both! We are so excited to be working with this lively group as their Canadian presence grows with their Mexican inspired menu. Costa Vida, Canada's new Fresh Mexican Grill is all about authentic origins, simple ingredients, honest food, and a good time – all things we can get behind. We will be working together to elevate their brand identity in Canada and make their mark with magnitude with full service efforts by New Wave. Escape to the coast and experience their inspired menu at one of Costa Vida's three Calgary locations or at our Airdrie location, and see what all the fuss is about (we recommend their Maple Sweet Pork)!
Articles, Marketing, Strategy
Get Inspired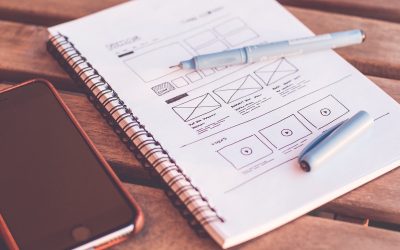 Every so often at New Wave you can hear loud chatter roaring from the conference room, where the entire team is huddled around the whiteboard and enthusiasm is bouncing off of the walls. If you walk into our agency and hear a spirited buzz in the office, you know that...
read more
LET'S GROW YOUR BUSINESS, TOGETHER!