Social Media Marketing: Tips To Grow Your Business Using Instagram Highlights
Social Media Marketing: Tips To Grow Your Business Using Instagram Highlights
What are Instagram Highlights?
Instagram Stories are featured on the app interface as a form of live media that disappears after twenty-four hours, creating an exclusive feel to the story or a "sneak peek" of content. This feature of vanishing pictures and videos was modelled after Snapchat Stories. Like Snapchat Stories, Instagram Stories do not permanently display on your profile like regular Instagram posts do.
Instagram Highlights are a cutting edge method that mitigates the expiration factor involved with Instagram Stories, allowing users to save and pin their past Instagram Stories directly to their profile for ongoing viewing. This is a prime location for content because the Highlight icons sit directly below account information and biography. Viewers will see the Highlights first before they see any other posted media, making it imperative that the pinned content you select for your business contains your most valued Instagram Stories.
"Showcasing

brand personality

is essential to developing and expanding your online following."
Why are Highlights an important part of an online marketing strategy?
Instagram Highlights are a great way to boost your business' online growth. They add an additional dimension of content to your account, showcase your digital marketing skills, and provide an opportunity to get ahead of your competitors. Not only that, Instagram Highlights provide a platform to create and showcase your brand's personality to current and potential followers. Showcasing brand personality is essential to developing and expanding your online following. The media you select for your Highlights has the ability to create a stronger brand presence and push forward memorable company information immediately. Highlights have the potential to draw in new followers before they scroll down to see the rest of your posts.
5 Steps to

Maximize

the Marketing Potential of my Company's Instagram Highlights
1 |

Archive your stories

As previously mentioned, Instagram Stories expire after twenty-four hours. You will want to save these Stories so that you have lots of content to choose from when creating your Highlights. To do this, the first step is to ensure that 'Save to Archive' is switched on in your story settings (under general account settings). This will save your Instagram Stories automatically each time you post them, which will allow you to add them to your future Highlights. By using this feature, you will begin to build up a portfolio of archived Story content that you can use to create Highlights that best support your brand. Looking through your archived content is also a great way to start mapping content you'd like to display on your Highlights. We recommend categorizing your archived Stories to determine what you will name each of your Highlights. This will save you time setting up, and make your profile look more organized, active, and intriguing to viewers.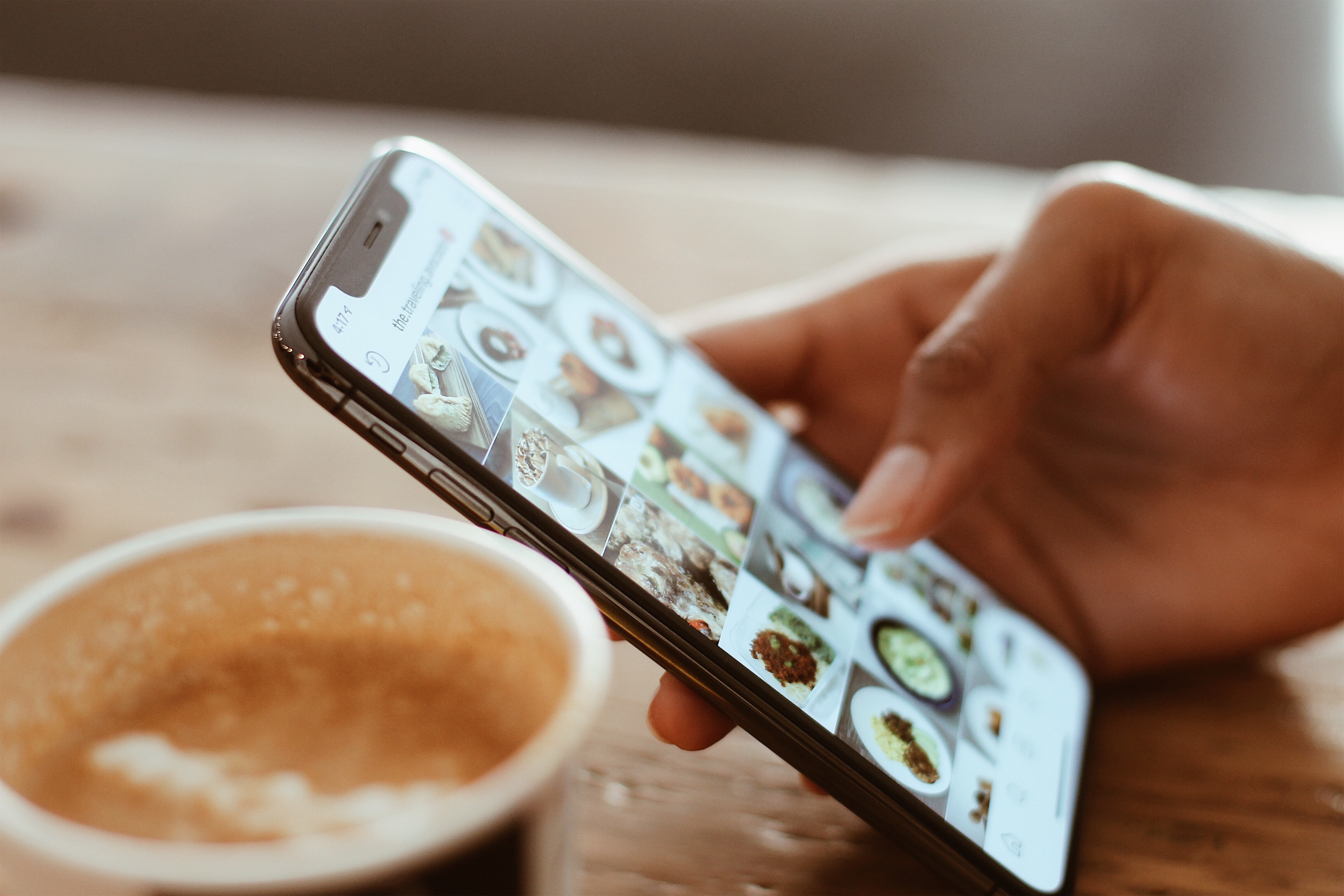 2 |

Categorize Your Archives

Once you have categorized your content, it is time to begin selecting your best Stories to display as Highlights on your business profile. This may include the most aesthetically pleasing Stories, the most informative Stories that speak most to your company's brand, the Stories that had the highest levels of engagement, or a mixture of these. The options are endless, just make sure that the story you tell with your Highlights showcases your brand the way that you want it to come across to a potential client with no prior knowledge of your company. Always remember that your Highlights could be a customer's very first interaction with your brand, so make sure it's a welcoming one.
3 |

Create New Highlights

If you are unable to find archived Stories to use on your profile Highlights, you can begin to create Highlights to cater to your additional profile needs. For example, a business account may want to include additional content to show the products and brands they carry, provide information on their staff, or links to other social media accounts to increase cross-platform engagement. Here are some other examples of Highlights to help you start brainstorming ideas to expand your business:
Our Mission
Meet Our Team
Office Life
Contact Info
Announcements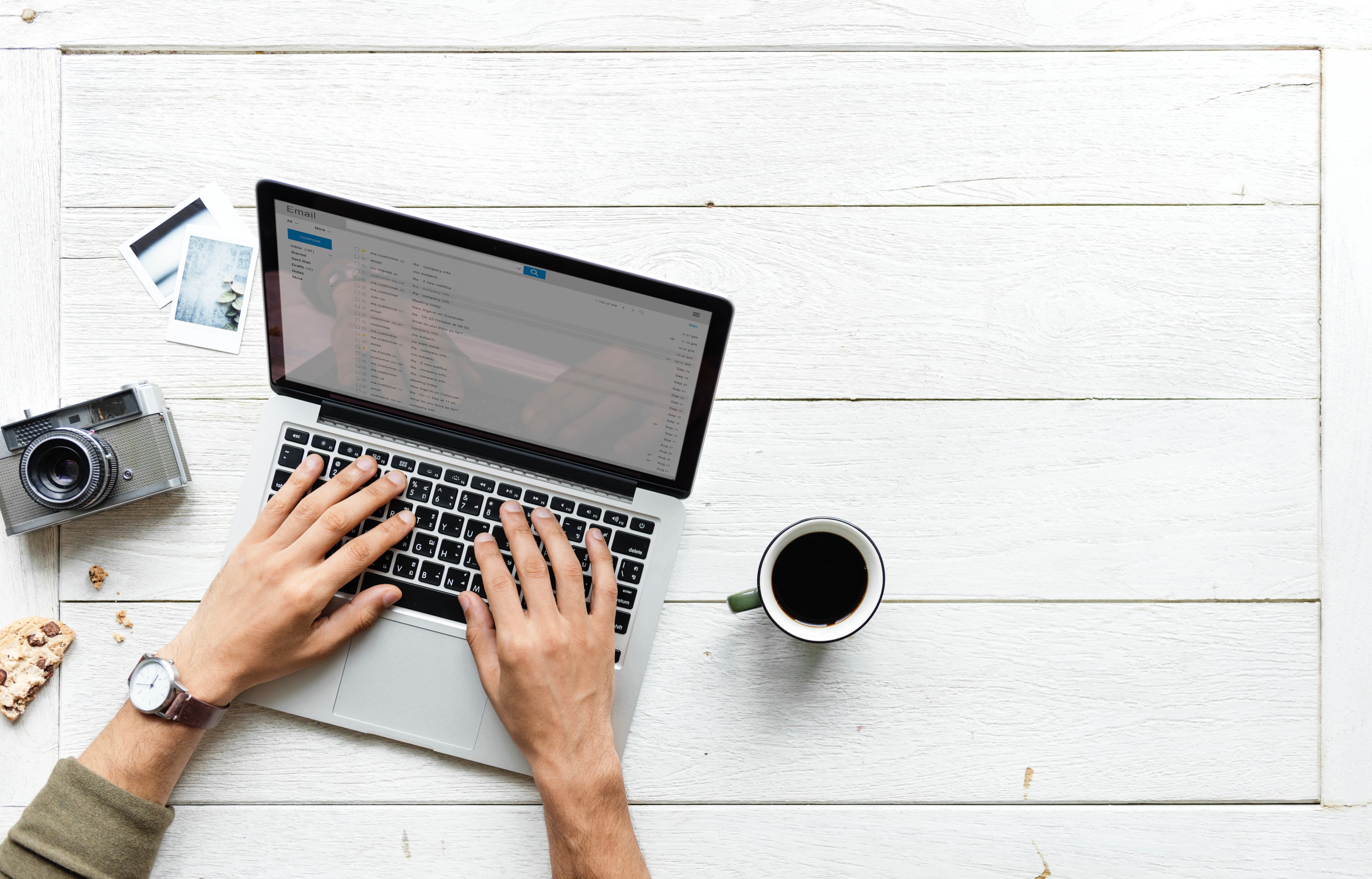 4 |

Get Creative To Reinforce Your Brand

If you are looking to create aesthetically pleasing stories to help with branding your Instagram account, we recommend using Canva. Canva is one of our favourite online tools to use for simple inhouse designs. The app interface is easy to use and creates sleek designs in minutes, without needing any formal graphic design training. The graphic design software is user friendly, and free to use, with the ability to upgrade to a premium account. Canva offers a template specifically for designing Instagram Stories, making it the perfect app to get started on creating professional Instagram Highlights for your business. Canva is also a great option for creating Instagram Highlight covers.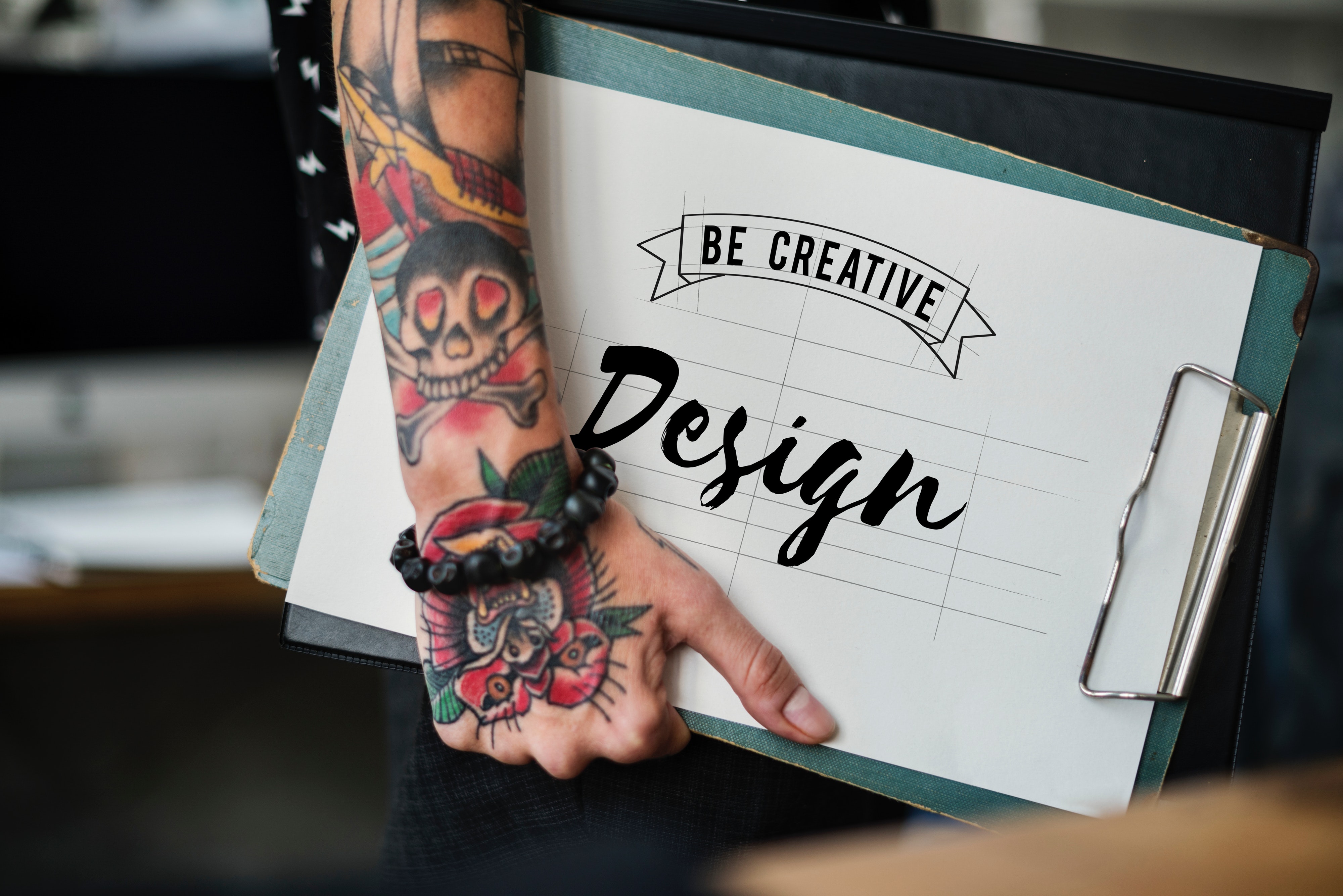 5 |

It's All About The Details

Instagram Highlight covers are an important aspect that should not be overlooked. These are the icons that represent each of your Highlight categories. Highlight covers allow you to add extra flair to your profile by incorporating a specific colourway, or make your account appear sleek and professional through graphics and white space. It all depends on your business' brand image and the personality you want to portray for your company on social media. Many accounts use covers to add an additional graphic to their profile. Using simple graphics can provide a clean look for your page. When adding text or a small graphic, we recommend making sure that lines are bold with minimal fine details. Instagram's cover rendering will blur small lines, making graphics hard to see, or text illegible.
"It is imperative that your Highlights contain your

very best content.

"
Once your Highlight Covers are designed to perfection and you've categorized and chosen your very best Stories that represent your brand, the final step is to piece all of the elements together. It is very important to rename your Highlight to reflect the content within it. If you don't rename it, the default setting presents it as Highlight on your page, which can appear unprofessional and unappealing. The number of Highlights you use on your business profile is also an important factor. At New Wave, our full-service marketing experts recommend using only five Highlights per account. Five Highlight Covers completely fill the face across the midsection of your Instagram profile on most smartphones, without requiring the viewer to scroll left or right to see them. This avoids the risk of your viewer missing valuable content.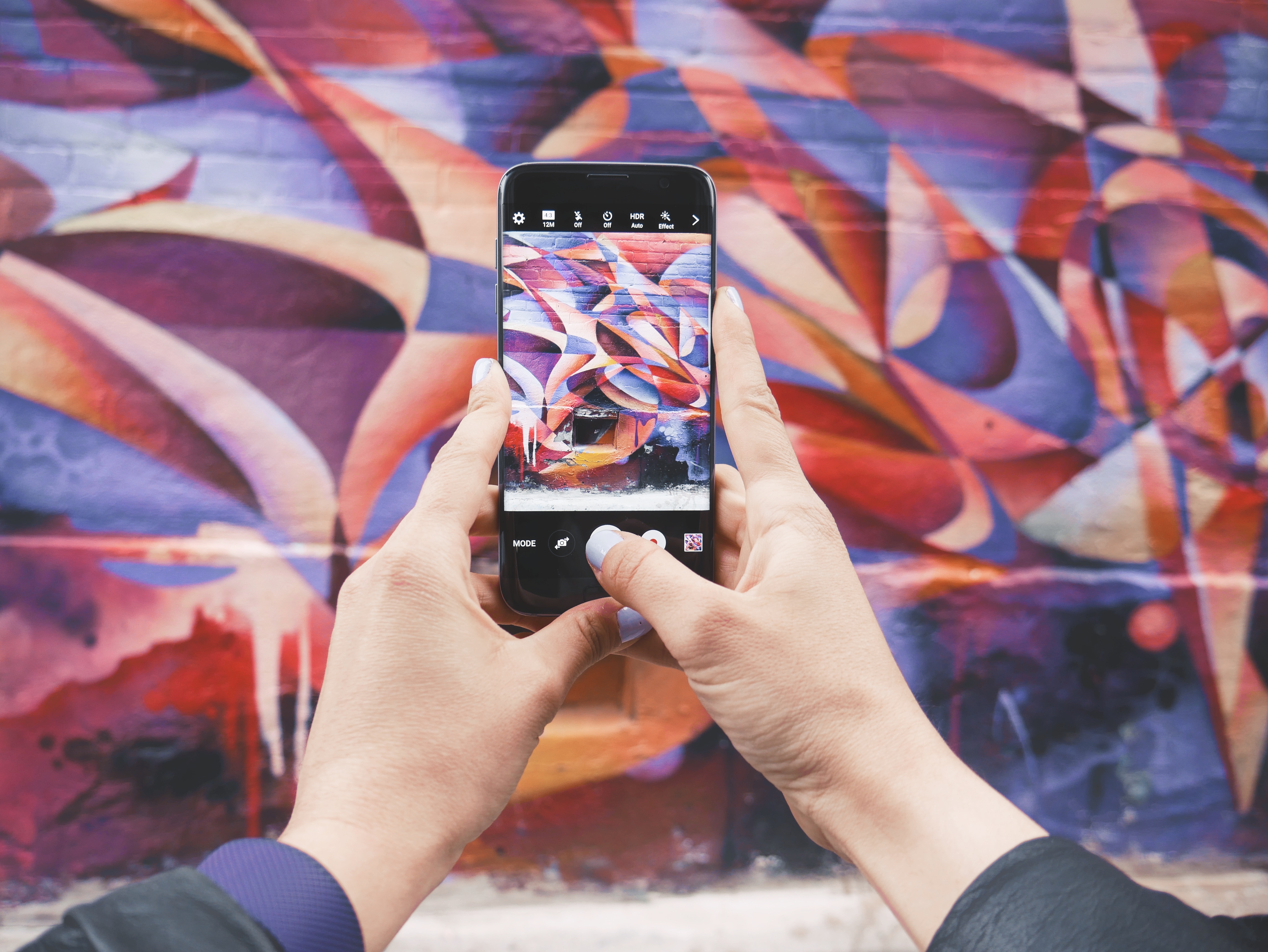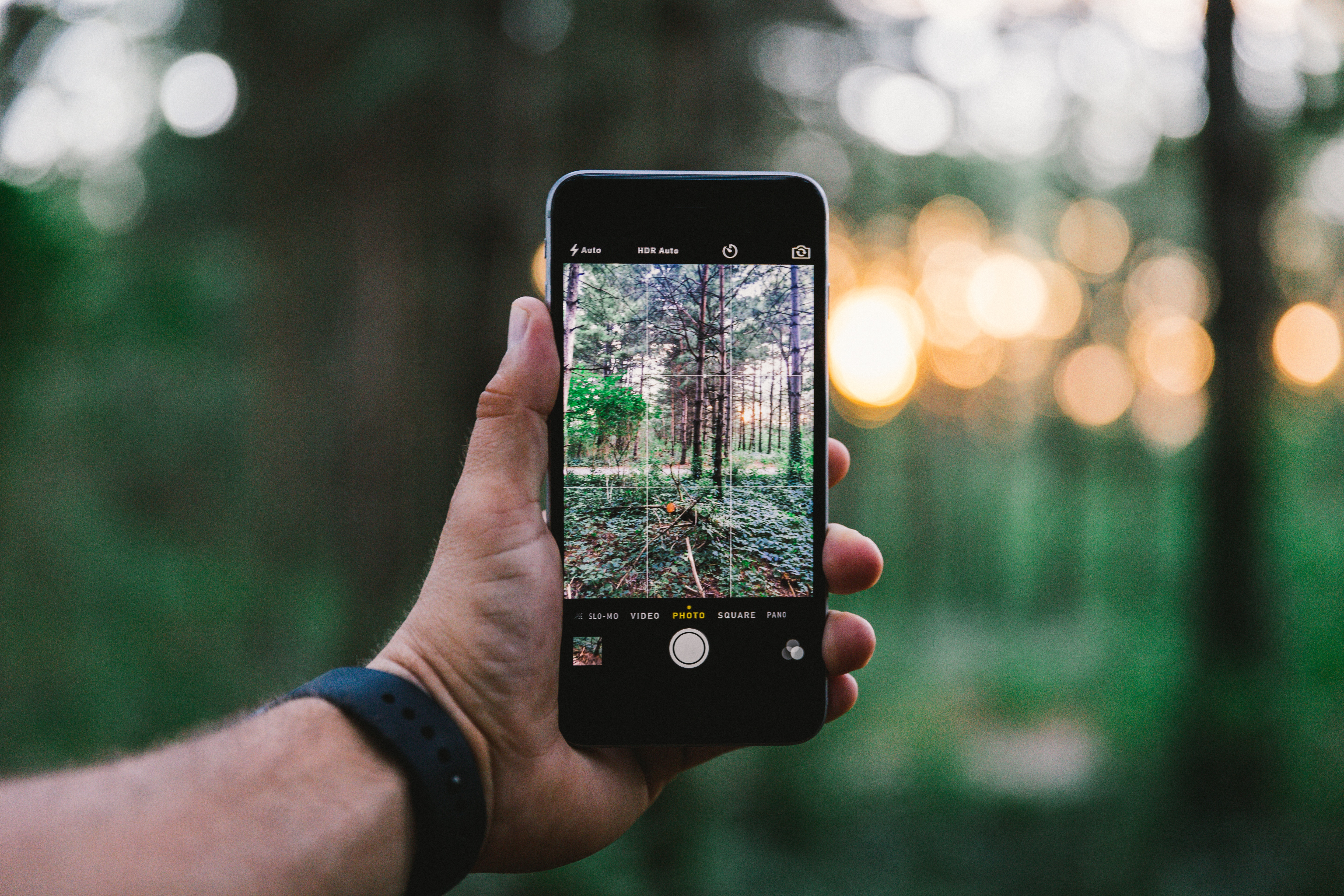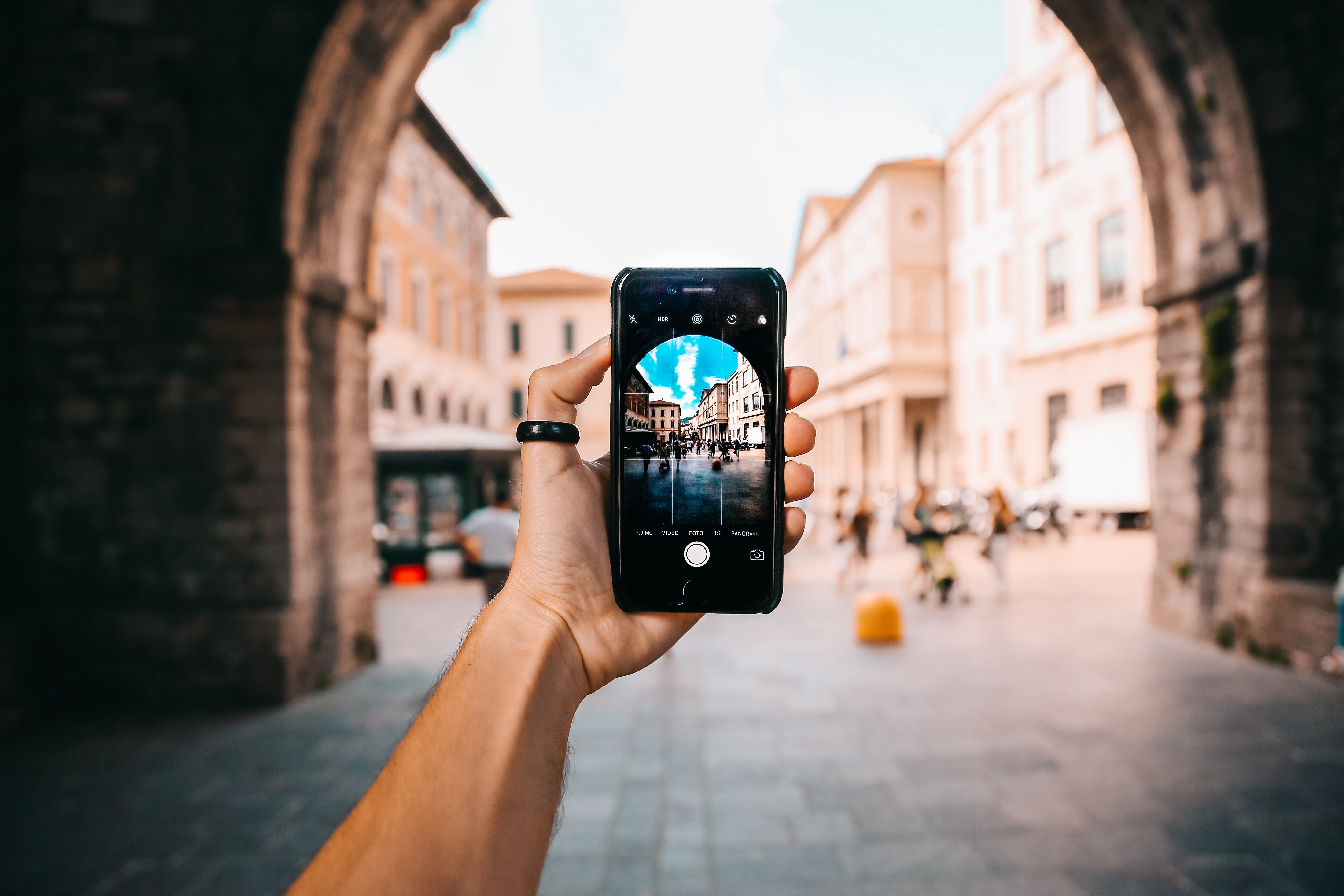 Key takeaways
Instagram Highlights allow users to pin past stories to the top of their profile

It is imperative that your Highlights contain your very best content

It is best to archive and categorize your stories

Highlight your most aesthetically pleasing stories, stories with highest engagement and/or the stories that best inform new clients about your brand

Remember, Highlights are likely to be the first interaction on your Instagram profile for potential followers, use them wisely

Use Canva to create aesthetically pleasing Story templates and Highlight covers that reinforce your brand

Name your Highlights based on their category

Display no more than five Highlights per account to avoid the need to scroll
Now that you've learned why Instagram Highlights are such an important factor to include in your business' Social Media marketing strategy, and how to use them to help grow your business, it's time to get started on creating your highlights for your business' Instagram. We'd love to see what you create, and hear your feedback on the results. Did you find this post useful? Will you use these best practices to create your Instagram Highlights, or do you have another method that worked better for you? Reach out to us on our Instagram page and let us know what you think.
RECHARGE YOUR BUSINESS WITH
FRESH ENERGY
New Wave Strategic Marketing is a full service marketing agency born and raised in Calgary, Alberta. We are no strangers to drive and ambition, and we are especially passionate about helping our clients reach their digital marketing goals. Driven by our belief that new media and technologies is constantly on the move, changing the way average consumers think, purchase, and choose who they will go to for services. In this age of distraction, our focus is to ignite your organization's potential, reach your business goals, and to create a loyal community surrounding your brand.
Ask us about advertising for your business!
LET'S GROW YOUR BUSINESS, TOGETHER!