Welcome to

NEW WAVE

.

We are a collection of innovators, instigators, storytellers and collaborators determined to disrupt the traditional marketing method.
Articles, Marketing, Strategy
Get Inspired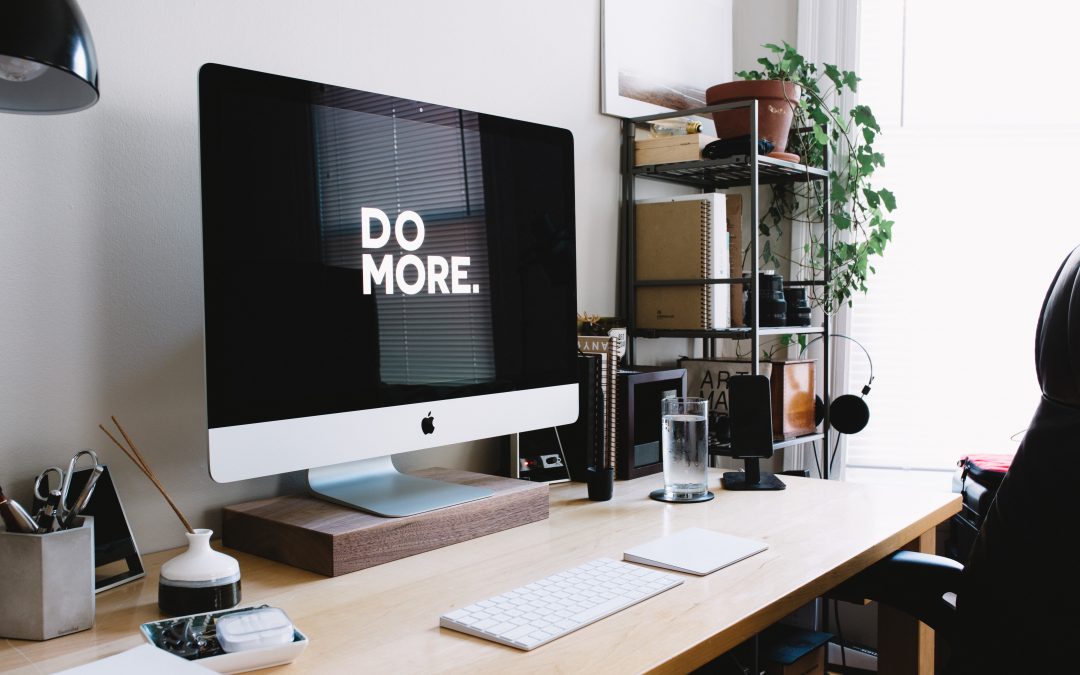 by: Andrew Hutchinson 1. The AI TrendAI forces brands to redefine authenticity Generative AI created a seismic shift when it broke into the mainstream in 2022 and sparked a whole range of emotions typically reserved for fellow humans. Interest was so high that...
read more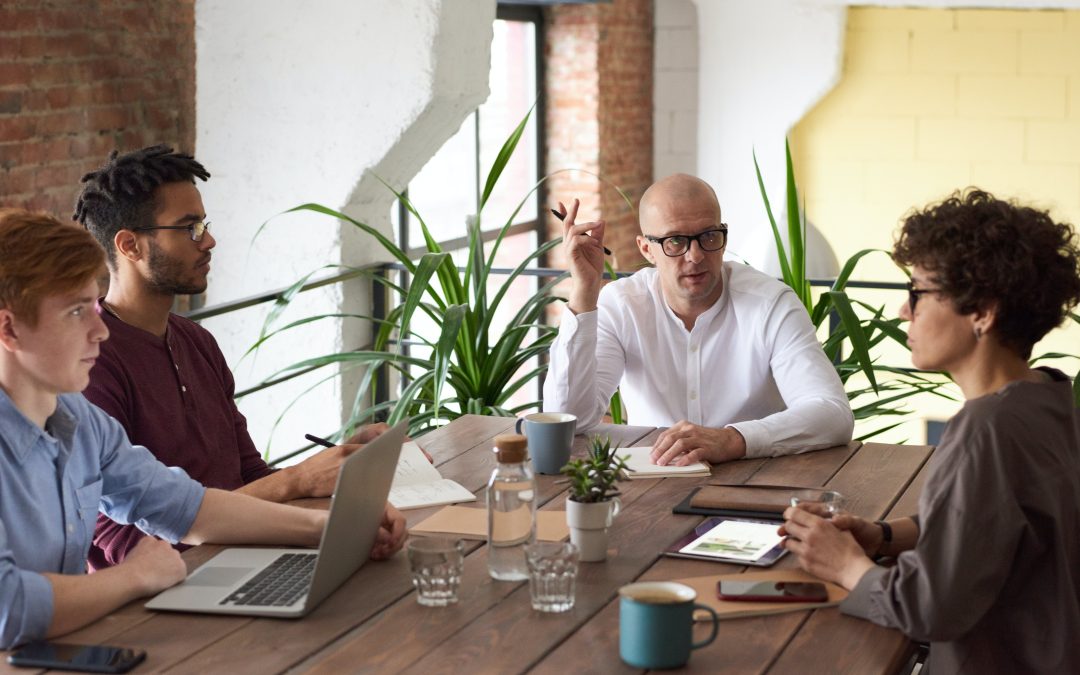 by: Jennifer Gaier It's the time of year when marketers alike attempt to forecast the foreseeable future. As 2024 nears, we spend considerable time and effort planning and preparing how to best reach and connect with audiences and how to make a lasting and...
read more
LET'S GROW YOUR BUSINESS, TOGETHER!