WHO WE ARE
A Calgary Marketing Agency
Our marketing firm is a force to be reckoned with. At our core, we are a team of passionate creators. Each armed with their own unique set of skills, our team works together to produce the highest quality results for our clients. You are not just working with great storytellers, you are working with great minds and a team who's dedicated to your success. Our team works as an extension of your business, with an energy and passion for mutual success.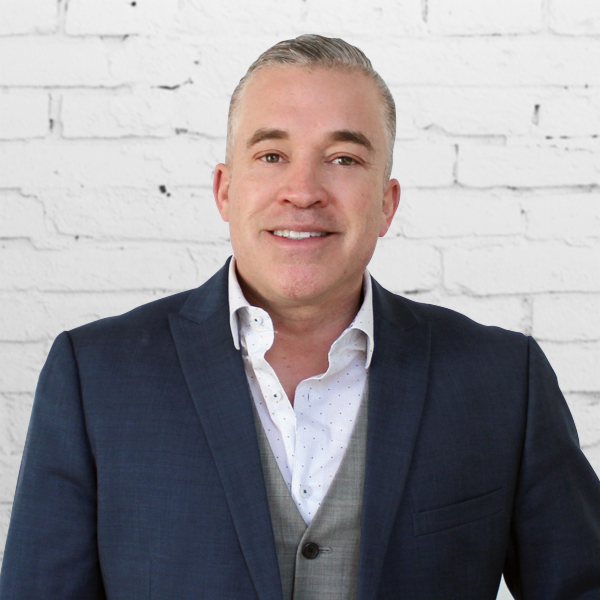 Jonathan Molina
Founding / Managing Partner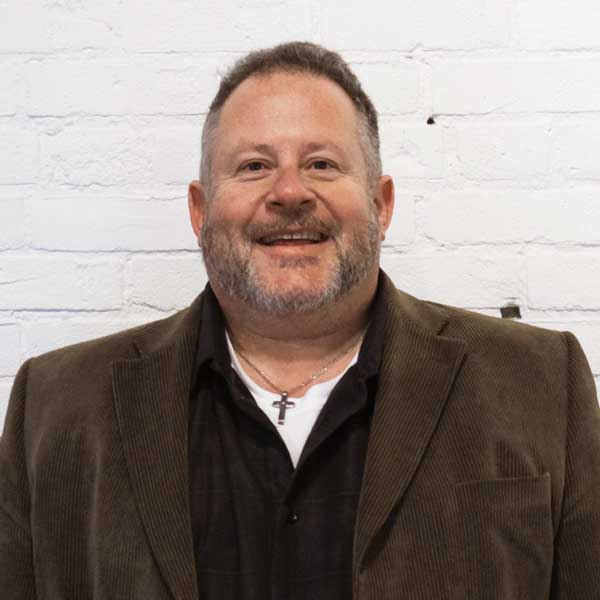 Sandy Mcrae
Managing Partner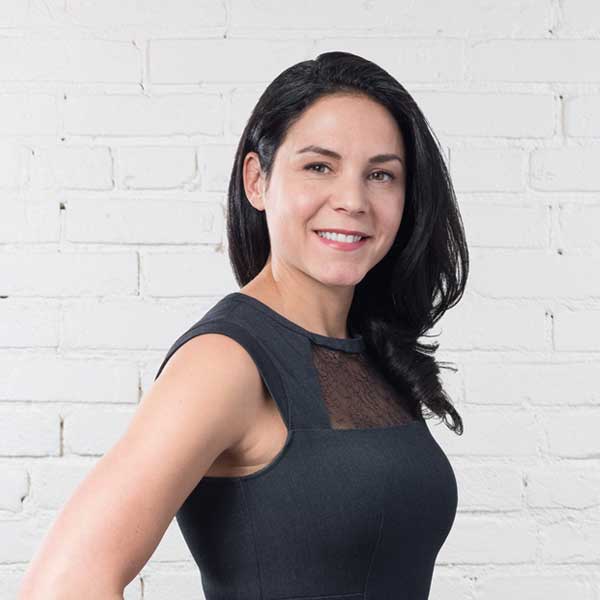 Tara Molina
Partner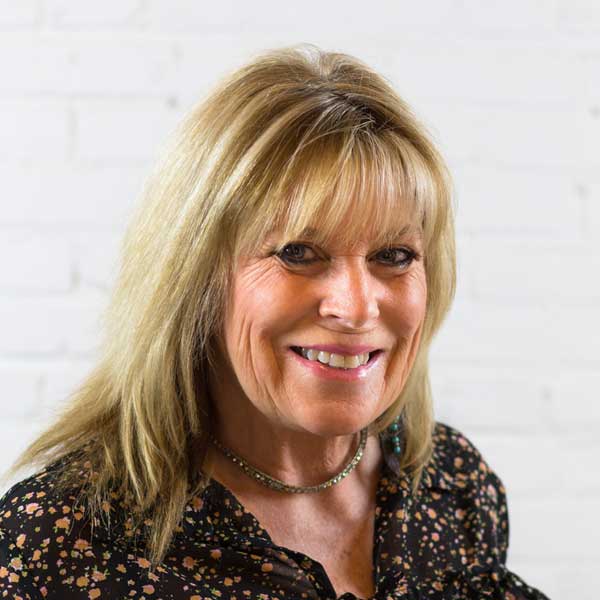 Denice HanseN
Account Executive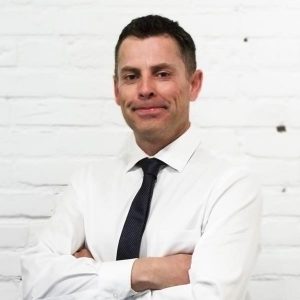 Jhalmar Molina
Account Executive
Jon Macdonald
Marketing Executive
Kassidy Gerhardi
Junior Marketing Executive
Nicole Kanderka
Junior Marketing Executive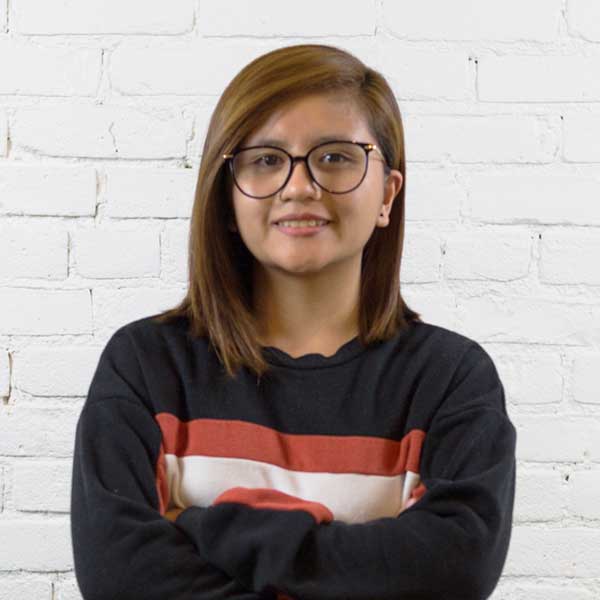 Janross Denise Cacayuran
Graphic & Web Designer / Developer
Cassidy Mercer
Junior Marketing Executive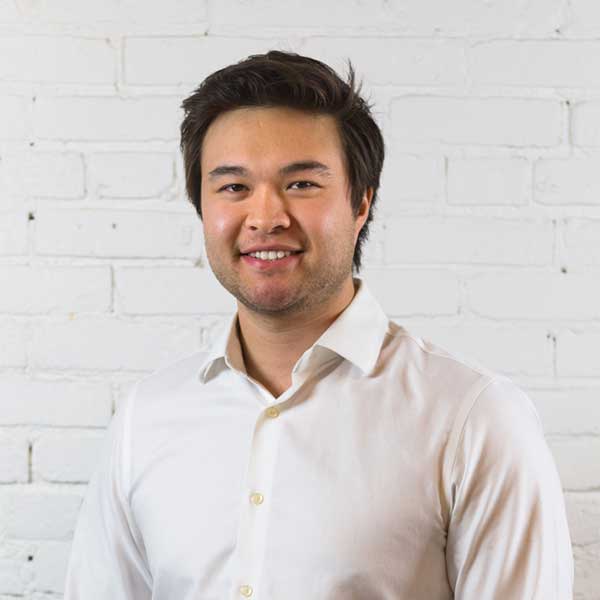 Evan Jones
Marketing Intern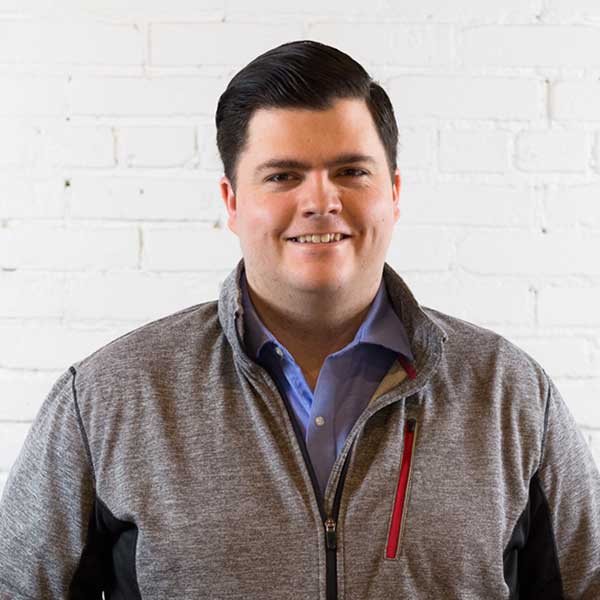 Brandon Watts
Administration Coordinator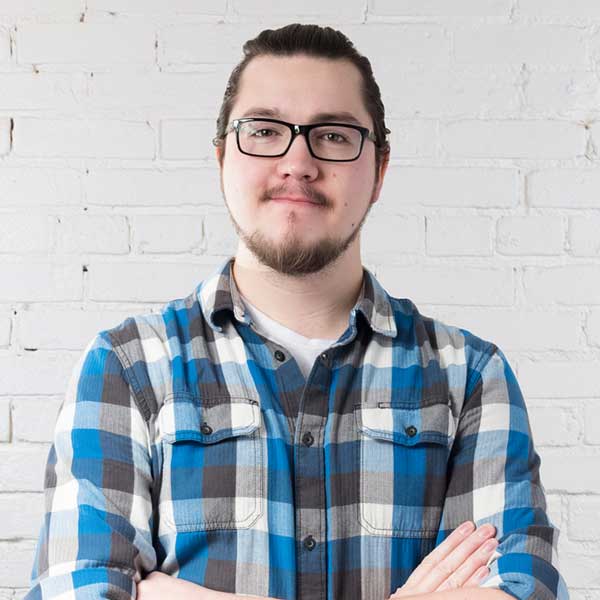 Levi Bulloch
Videographer
LET'S GROW YOUR BUSINESS, TOGETHER!