Proudly Supporting The Duncan McRae Memorial Golf Classic
Proudly Supporting The Duncan McRae Memorial Golf Classic
The Duncan McRae Memorial Golf Classic is right around the corner, and New Wave is honoured to be a sponsor for the 2019 tournament on August 23rd.
After suddenly losing their son in a freak longboarding accident in 2012, the McRae family created a memorial fund and begun new traditions in honour of their son, 13 year old Duncan McRae. In his short 13 years, Duncan lived life to the fullest, enjoying and competing in many sports including golf, baseball, football, longboarding, and hockey. Through sports, Duncan touched the lives of many people in the community with his fun loving nature, compassion, and big heart. Duncan's legacy lives on as he continues to impact the lives of others in an amazing way through the Duncan McRae Memorial Fund.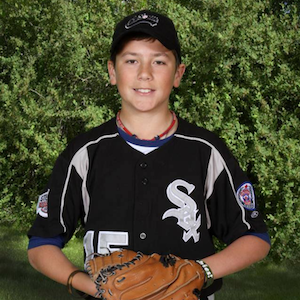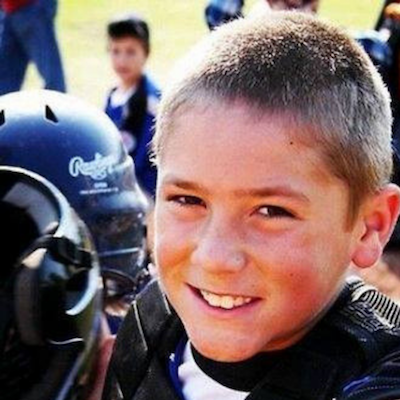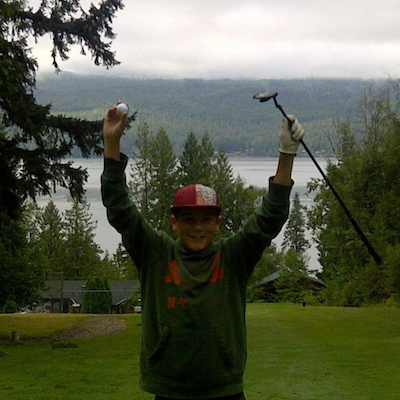 For the past 3 years, the McRae family and friends have hosted the Duncan McRae Golf Classic to raise funds for KidSport Calgary – so all kids can play. This year, the tournament will be in partnership with The Nathan O'Brien Children's Foundation, established in memory of 5 year old Nathan O'Brien, "committed to honoring his memory and legacy of compassion and kindness by helping improve the lives of children".
The intention of the Golf Classic is to continue Duncan's & Nathan's positive experiences in sport by assisting and allowing other kids to participate, with the hopes of raising as much money as we can to support this fantastic organization and their endeavors to help other children in sport. Last year, the tournament raised $5000 for KidSport Calgary, and this year they hope to continue to be able to make a difference in the lives of children.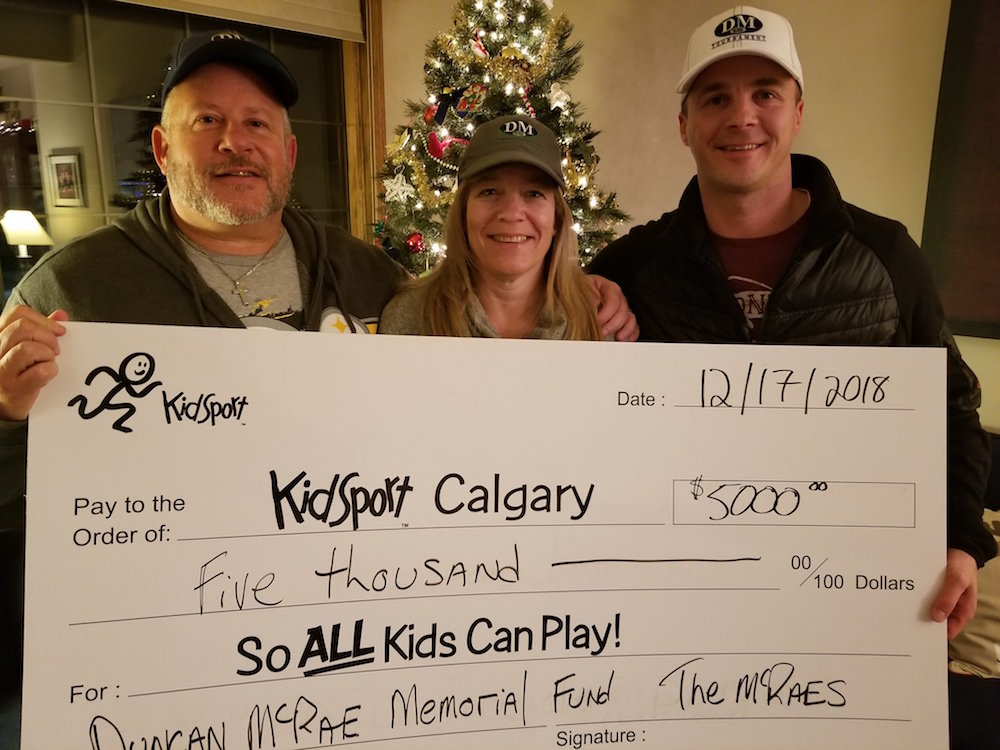 Duncan's father Sandy McRae is a managing partner at New Wave. The McRae family and Duncan's story is near and dear to our hearts, and we are honoured to support such a worthwhile cause. Supporting the community is important to our business, and being able to do so while remembering and honouring such a special young man is an opportunity we are grateful for.
The Duncan McRae Memorial Golf Classic is looking for sponsors and participants for their event. Below is further details about the event including times, deadlines, cost, and location. If you are interested in participating in the event please contact Sandy McRae at sandymcrae@shaw.ca to register, if you are interested in becoming a sponsor please contact Allison McRae as soon as possible at allisonmcrae@shaw.ca, and for all other inquires or to donate please contact dm15golf@gmail.com. For more information, check out The Duncan McRae Memorial Golf Classic Facebook page.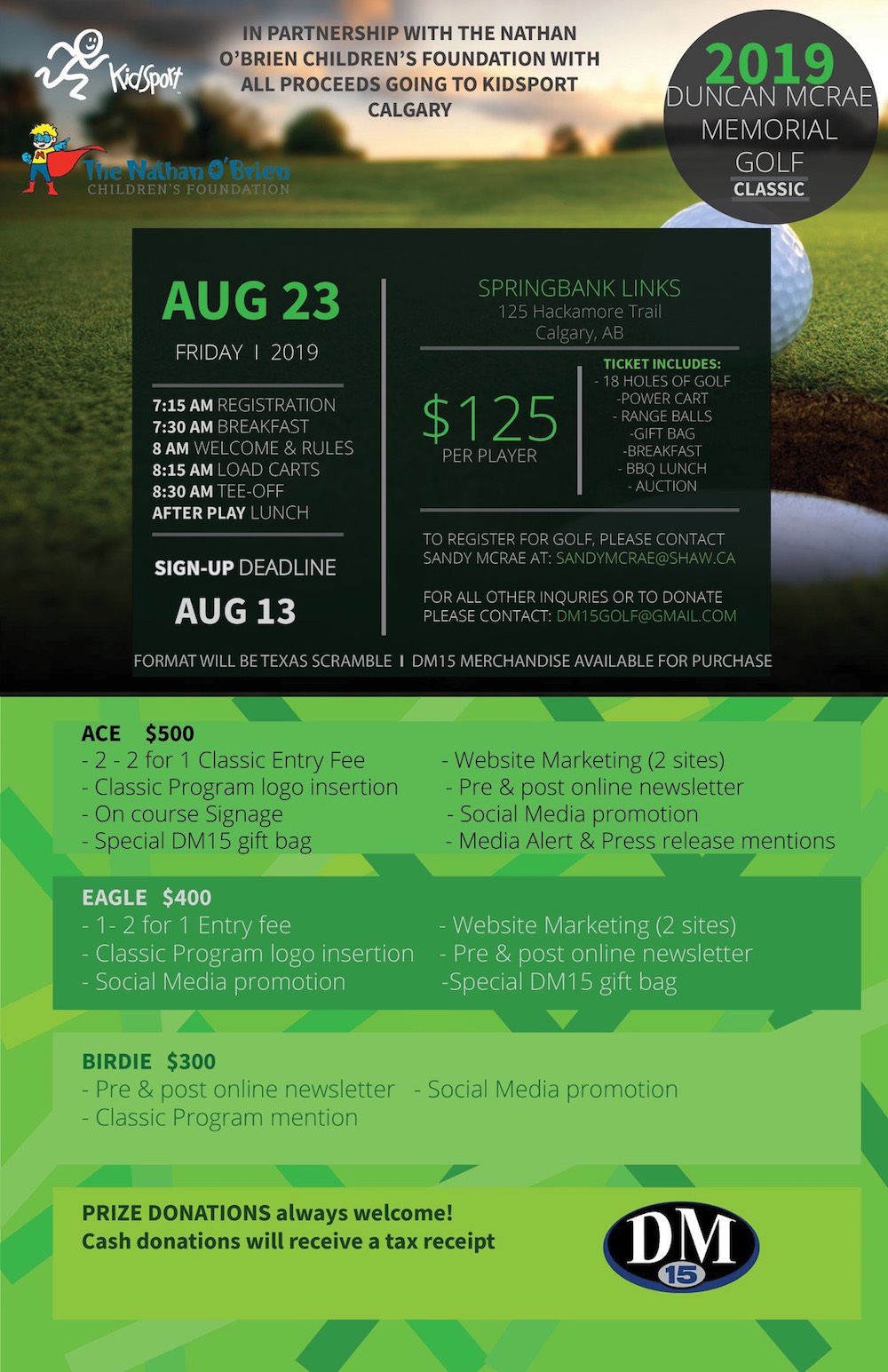 LET'S GROW YOUR BUSINESS, TOGETHER!