The Challenge
Digitized Business Transitions
Calgary Paving came to New Wave Media in need of generating leads through the use of paid digital advertising as they were ready to transition their business services online to adapt to the changing technology based world. They also needed new branding material created to reflect this change as well as the development of a new website.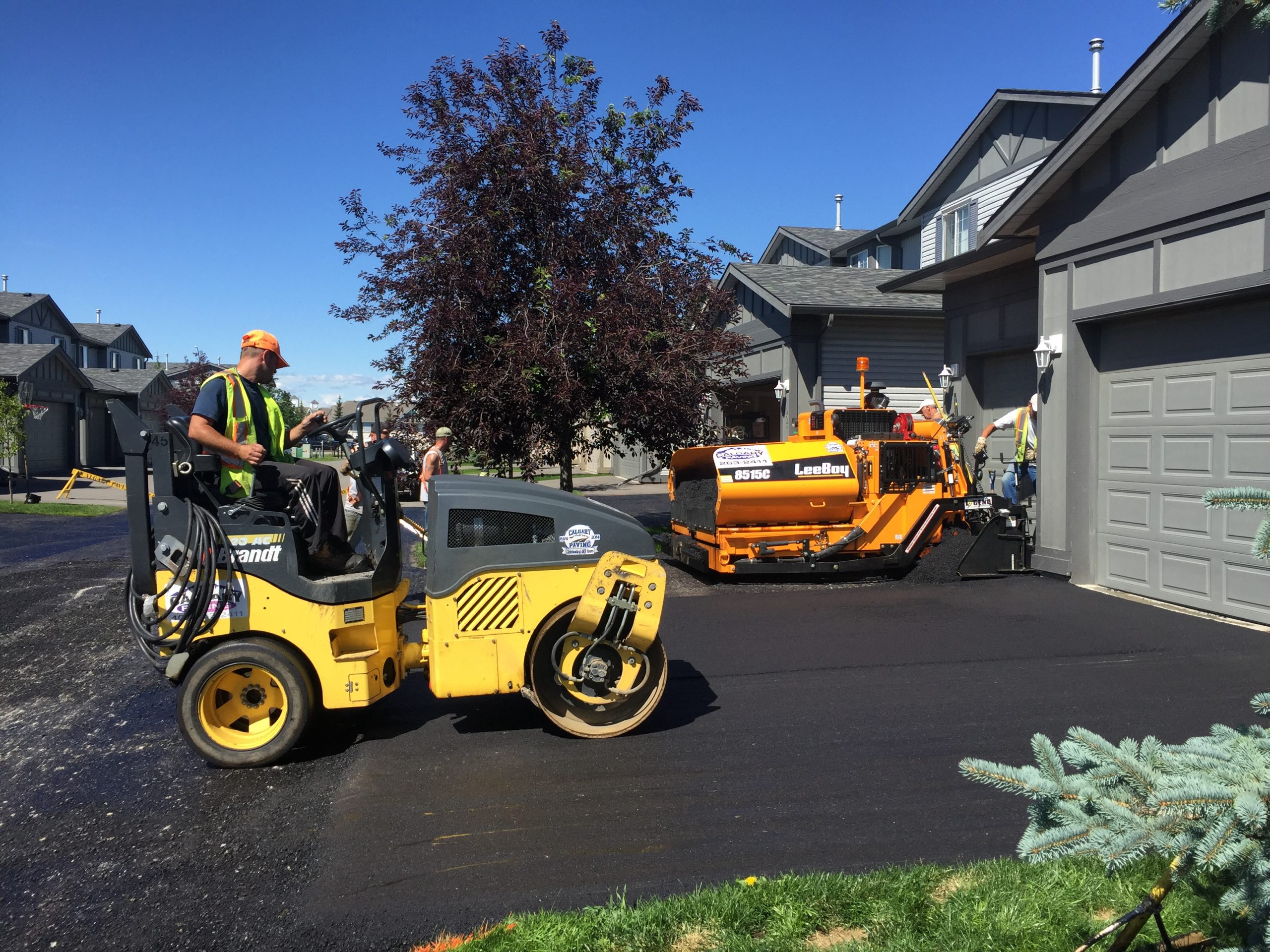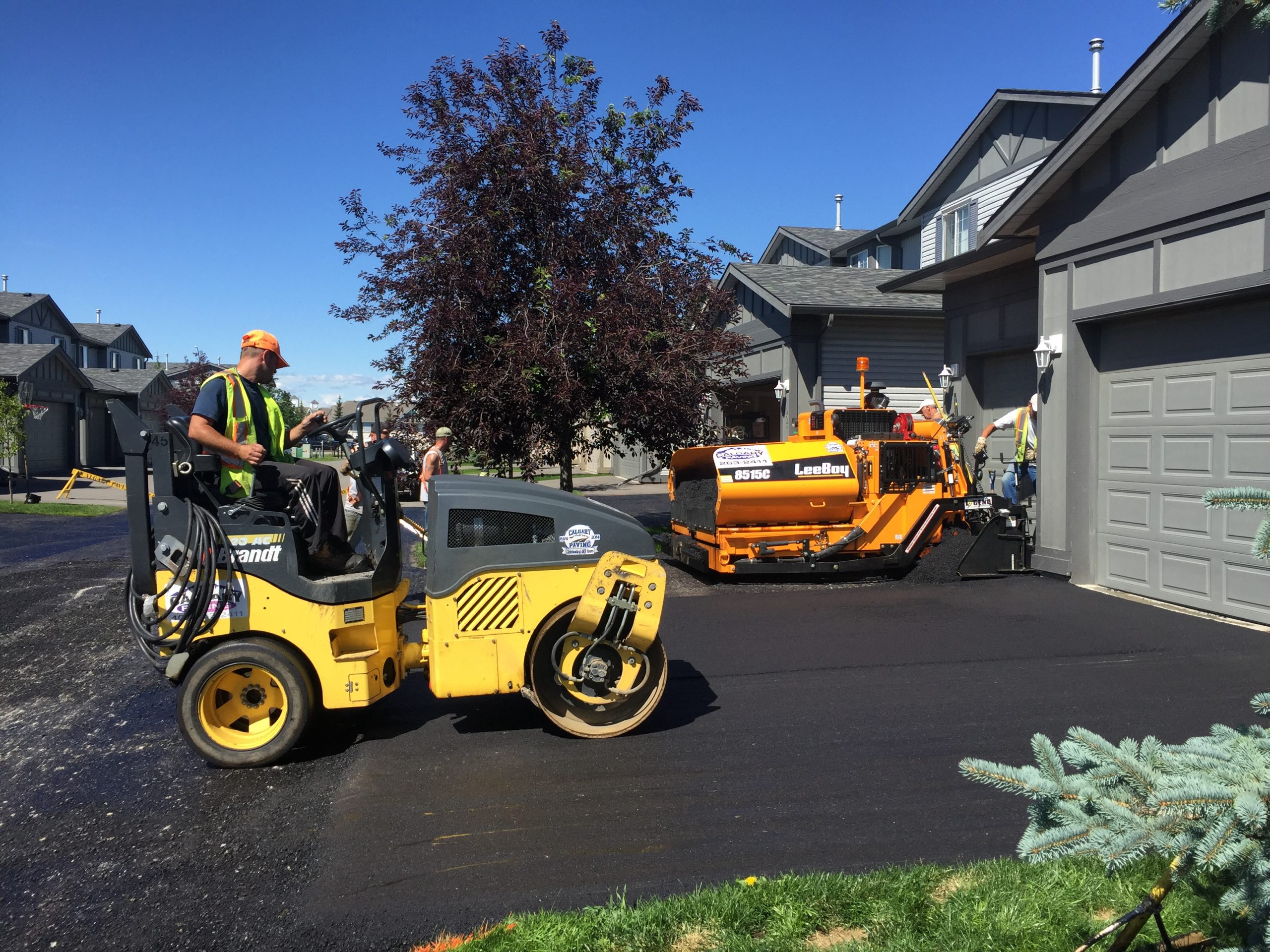 The Challenge
Developing A New Brand
Original Craft Growers reached out to New Wave to develop unique brand work for their company launch as they enter the cannabis production industry. They needed the development of a brand new website with informational content, as well as building a presence through social media.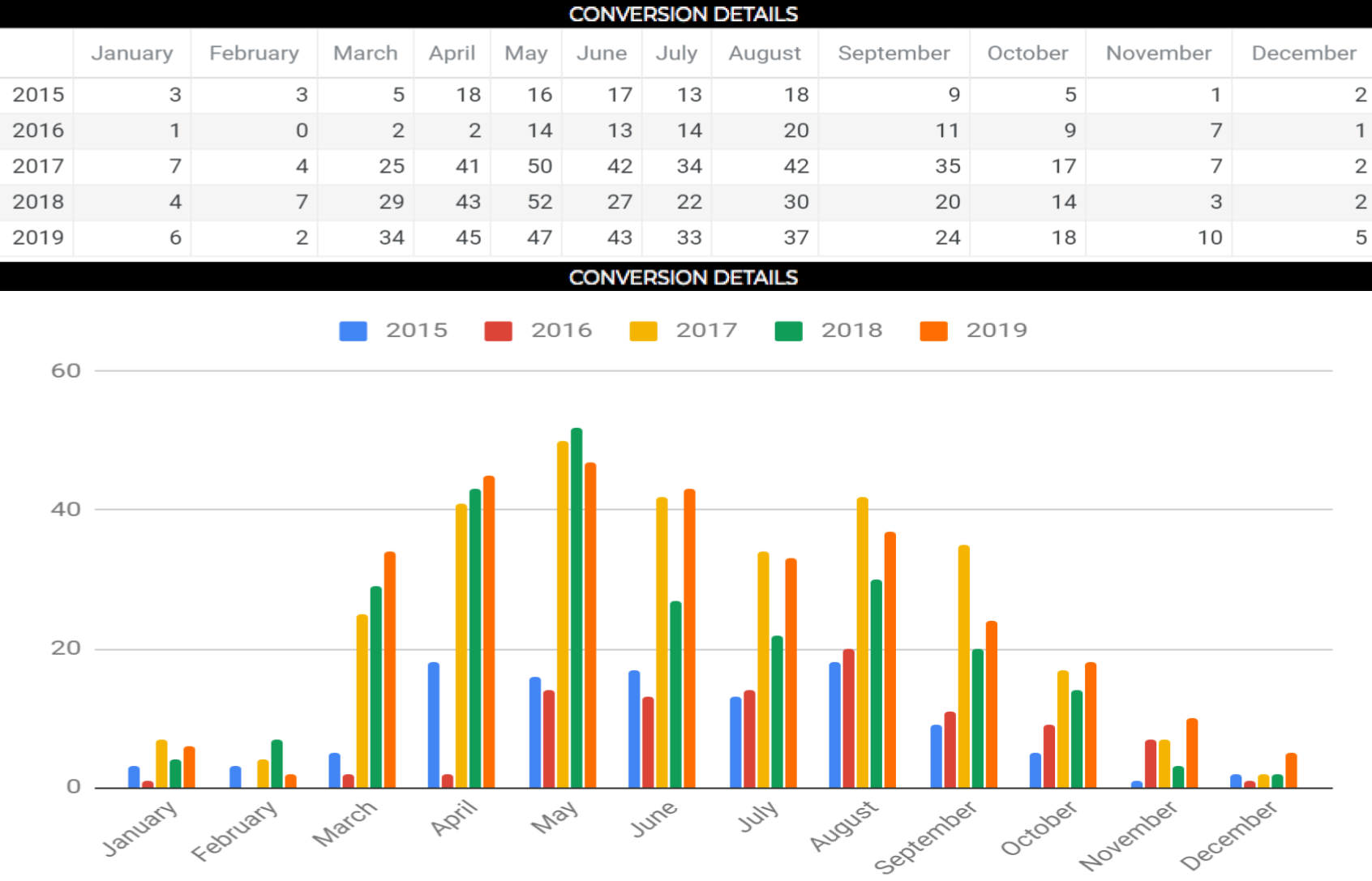 The Solution
Lead Generation Through Targeted Campaigns
In order to reach the goals of Calgary Paving's needs, New Wave used digital advertising through PPC, display and re-targeting networks to target the desired audience members and drive sales leads. Organic search marketing were used with the creation of project info-graphics and shareable content posted on the website to increase organic search rankings. Calgary Paving's social media channels were maintained to foster relationships with the target audience. All of these objectives worked together to drive the target audience to the landing page and resulted in increased sales leads.
Paid Advertising
Website Design & Development
Social Media Video and Imagery
Brand Development
SEO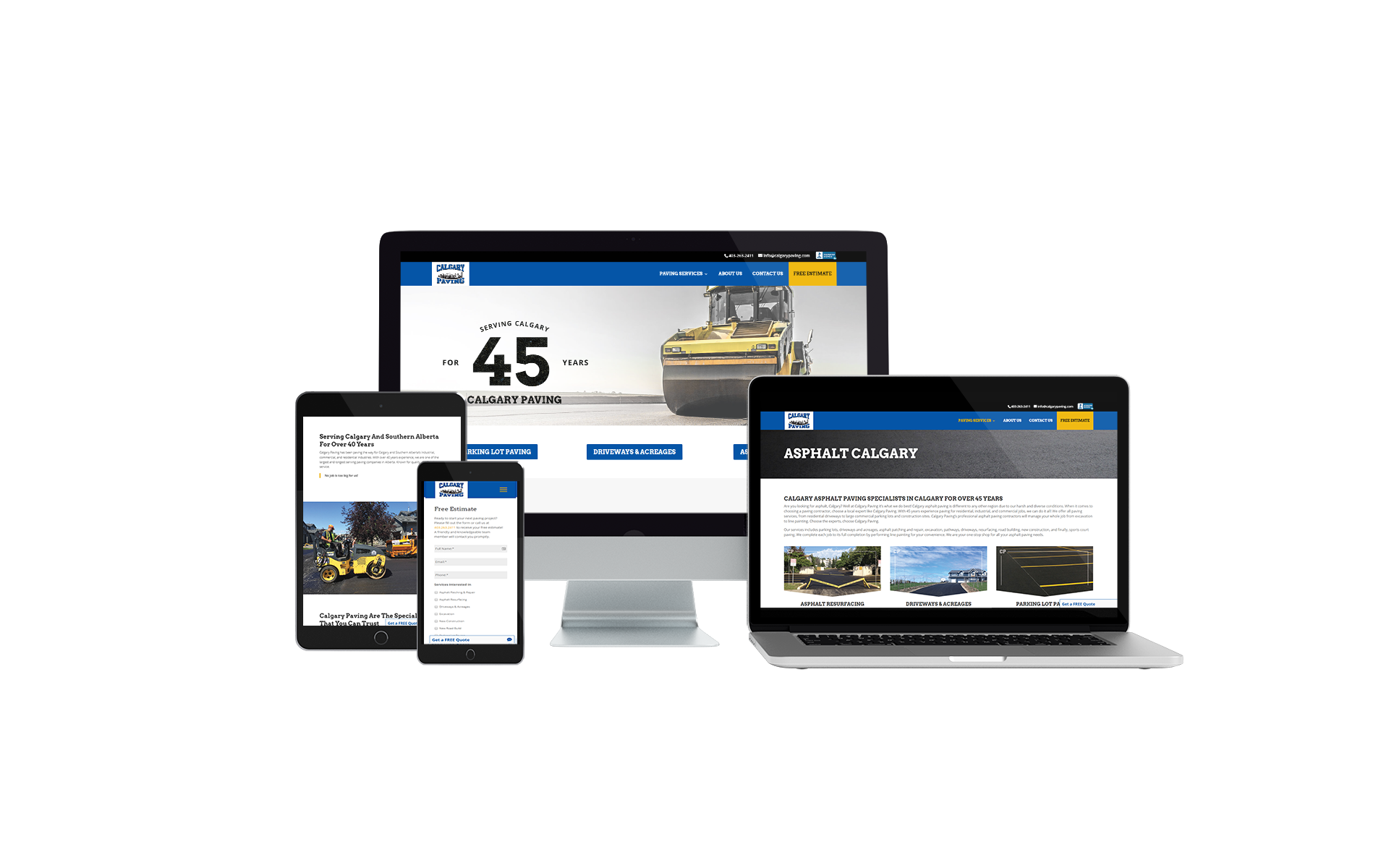 RECHARGE YOUR BUSINESS WITH
FRESH ENERGY
Does this sound like something your business needs? Connect with our team and let's get to work!
LET'S GROW YOUR BUSINESS, TOGETHER!